Dynamic, challenging and relevant, London Gallery West is a contemporary exhibition space based at the heart of our Harrow Campus.
London Gallery West showcases the media, art and design work of our current students and alumni, and plays host to renowned local, national and international artists. It forms a focal point for the campus and is an inspirational destination for students, staff, and the wider public.
Collaborations with high profile galleries and local arts groups ensure London Gallery West plays a key role within the art community and beyond.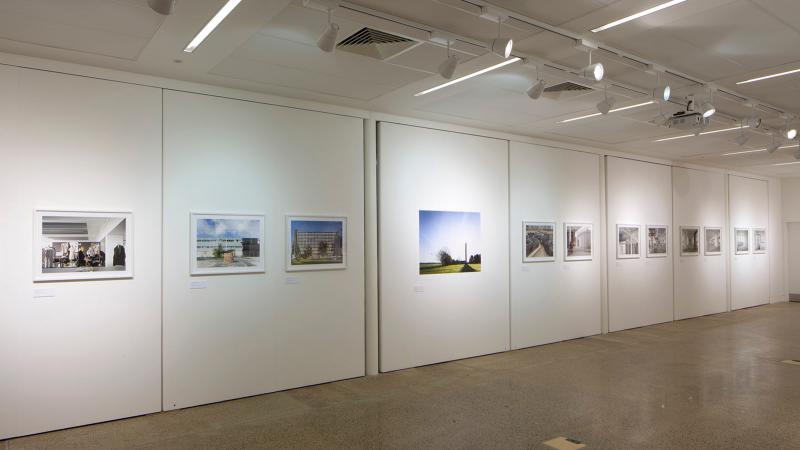 Photography Arts MA Work-in-progress Exhibition
The University of Westminster's Photography Arts MA students warmly invite you to attend their Work-in-progress Exhibition, up now in London Gallery West and The Project Space, featuring a range of work in progress ahead of their final show.
A mid-point of the Photography Arts MA, the Work-in-progress Exhibition offers lively, experimental work using photography in both traditional and innovative ways. Supported by a process of research, each distinctive photographic project finds its culmination in the space of the gallery.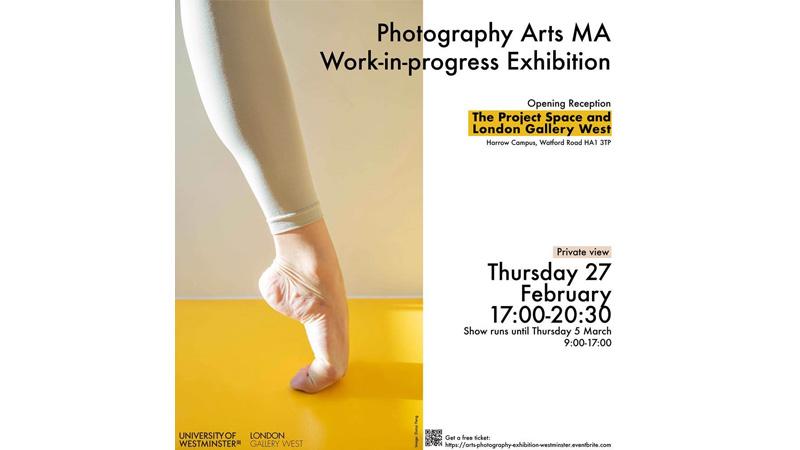 London Gallery West has been open to the public since 2003. We have an archive of some of our previous events and exhibitions, from a huge range of artists dating back to 2010.
The gallery exhibition programme reflects the long tradition of teaching and research in fine art, illustration and design, fashion, photography and media. The programme also engages with the wider visual art world through high profile national and international shows, bringing contemporary art to the campus and the wider community.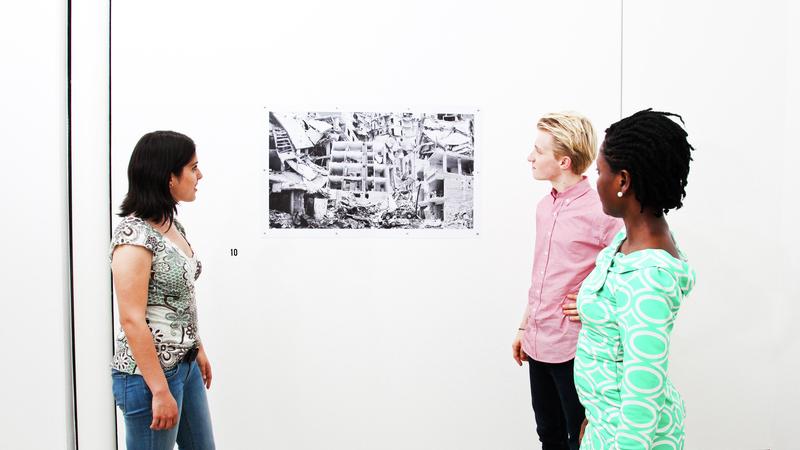 The gallery is available for hire, and provides a contemporary exhibition venue for:
live events
publicity launches
private exhibitions
corporate hire
For more information about the space, and how to hire, please visit our Venues for hire page.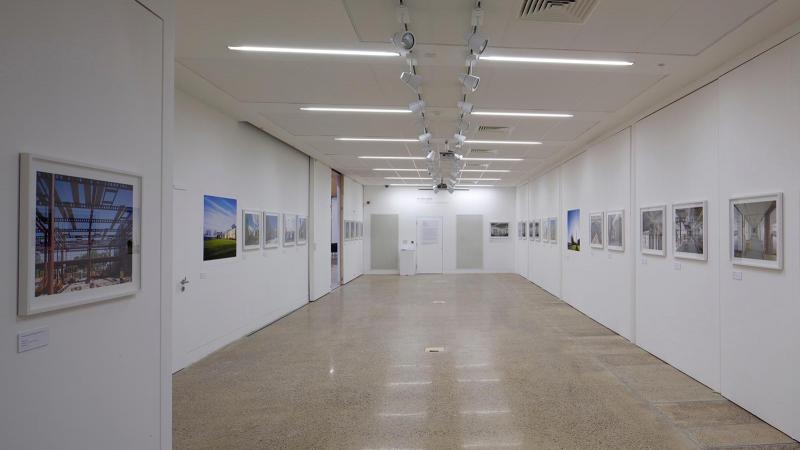 London Gallery West, The Forum, University of Westminster, Watford Road, Northwick Park, Middlesex HA1 3YU