Ayman El Hajjar, Lecturer in Cyber Security, commented on the recent public jailbreak for an up-to-date iPhone.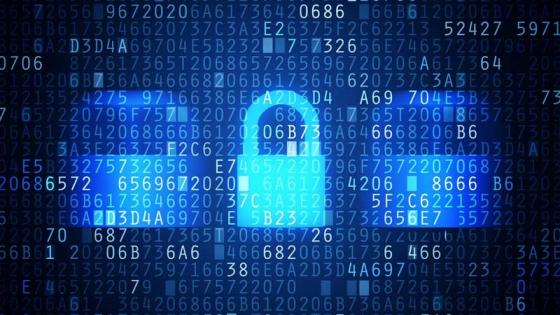 For the first time in years, a hacker managed to release a working public jailbreak for a fully updated iPhone. Jailbreaking an iPhone involves installing apps that have not been approved by Apple, customising the interface in various ways. 
Ayman explained: "For any device, the goal of a jailbreak is to find a loophole in coding to jump over any restriction that the manufacturer has put on it. Basically, what jailbreaking does is escalate privilege – it means the operating system security precautions are removed, and you are able to overcome them."
He added: "When it comes to Apple, they have a very strict strategy in terms of which applications they allow in an app store and which applications they don't. I use an iPhone and I sometimes find the security measures are too much for an average user – every time you want to do something it requires a password. Apple tries to sell its iPhone as a device that is very secure."
Although jailbreaking means having more control over a device and remove any restrictions imposed by the manufacturer, this also enables software piracy and potentially makes the user a vulnerable and easy target for hackers.
 Ayman concluded: "I personally wouldn't advise jailbreaking phone. Any jailbroken phone can't be updated with Apple's security upgrades, leaving it vulnerable."