The project being undertaken by the Centre for the Study of Democracy in collaboration with public participation charity Involve will investigate what role the public should play in the transition out of lockdown and how to ensure that the COVID-19 response and recovery are democratic. The project is inviting contributions from civil society organisations, public authorities, academia and beyond.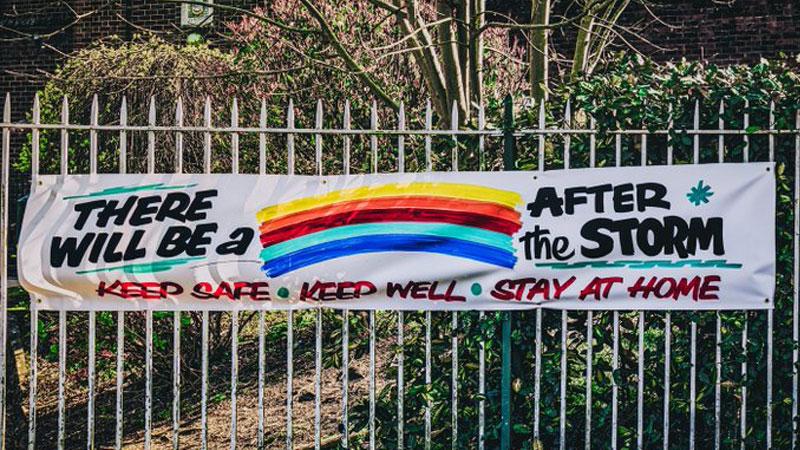 From the transition out of lockdown to the terms of the economic stimulus, significant decisions will be taken over the coming weeks and months with consequences that will be felt for many years and decades. 
In the joint project, the Centre for the Study of Democracy at the University of Westminster and Involve will be exploring the role the public might play in decision making as we exit lockdown and the strategy to ensure the exit strategy is democratic.
They will be investigating the role that public participation can or should play in the short term, medium and long term. In the short term, they will investigate decisions being made concerning the crisis response and determining the transition out of lockdown and other social distancing measures.
In the medium term, the project will analyse the shaping of the future after COVID-19, including the post-pandemic economic stimulus and social contract. Finally, the long term will look at elements such as the lessons to be learned from COVID-19, holding decision-makers to account and taking the necessary decisions to prevent a similar crisis in the future.
Over the coming weeks, the project team will be collecting and sharing contributions and facilitating online discussions to explore the opportunities and challenges of involving the public in the key decisions that lie ahead.
Talking about the project,  Professor Graham Smith, Director of the Centre for the Study of Democracy, said: "This is an urgent project. At a time of crisis, the tendency is often towards highly centralised and draconian responses. But it is also an opportunity to open up decision making to new voices. Our hope is to help seed more participatory and deliberative approaches to deciding our post-COVID futures"