The University of Westminster Students' Union (UWSU) is hosting an event titled 'A Conversation on Mental Health' to discuss the difficulties BAME students face in gaining mental health support.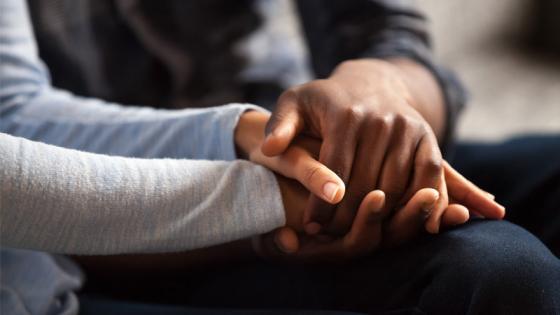 The event is being held on Tuesday 22 October in Fyvie Hall at the Regent Street site from 5pm onwards. It is in collaboration with Student Minds, the UK's leading student mental health charity.
Through this event, the Welfare team aims to explore the different barriers which BAME students experience with mental health and the issue of accessing support at universities, specifically looking at black students. It gives students the opportunity to raise their concerns around mental health access and inform the Students' Union how they can change the conversation around mental health. 
Research from the Mental Health Foundation in 2019 has shown, in the wider context that people from BAME community are "more likely to experience a poor outcome from treatment" and are "more likely to disengage from mainstream mental health services, leading to social exclusion and deterioration in their mental health". 
The event and conversation will also be feeding into the new Student Minds University Mental Health Charter, which will be a UK-wide scheme to recognise and reward institutions that demonstrate good practice, those making student and staff mental health a priority and delivering improved wellbeing outcomes. 
This event will also be an opportunity for Lubaba Khalid, the UWSU Welfare Officer, to go over her plans for the year around cultural competence care. Attendees will be able to feed into those plans and be part of the upcoming campaigns.
Khalid said about the event: "This event will start the conversation around our support services and how we as an institution can make sure that no student is left behind. We want to make sure our services are accessible to all students. We also want to make sure students are comfortable to access the support without any fear or concerns generated due to their race."