Following from their successful virtual seminar series in 2020, the Westminster Development Policy Network are returning with their virtual seminar series featuring a range of topics of discussion and renowned speakers until 14 July.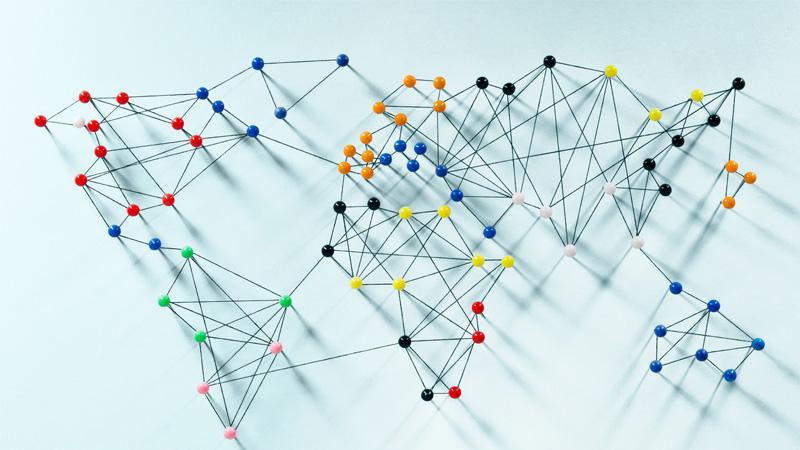 The open online academic seminar series is open for any scholars or students worldwide interested in the issues around development policy, and has been jointly organised by the Westminster Policy Development Network, Westminster International University in Tashkent (WIUT) and the International Food Policy Research Institute (IFPRI).
The seminar series aims to continue capacity strengthening activities by bringing internationally renowned scholars together to share their knowledge and expertise with a wider audience. All interested researchers, students and anyone interested in economic development policy can subscribe to the series.
Many prominent scholars have been invited to speak at the seminar series, including Professor Margaret McMillan from Tufts University, Dr Patrick Gaule from the University of Bath, Kateryna Schroeder from the World Bank and Dr Oleksandr Shepotylo from Aston University. The webinars will run via Zoom until 14 July and include presentations on theoretical and empirical approaches. All webinars begin at 1.00pm UK time every Wednesday, and begin with a speaker presentation followed by a Q&A with attendees.
Speaking about the seminar series, Dr Karen Jackson, Co-Organiser of the seminar series and Assistant Head of the School of Organisations, Economy and Society, said: "It is great to continue with this global open-access initiative, where the organisers and speakers come from across Europe, Central Asia and North America."
Find out more about the Westminster Development Policy Network.