Westminster graduate and film director Asif Kapadia appeared on BBC Radio 4's show Desert Island Discs about what eight tracks, books and luxury he would take to a desert island.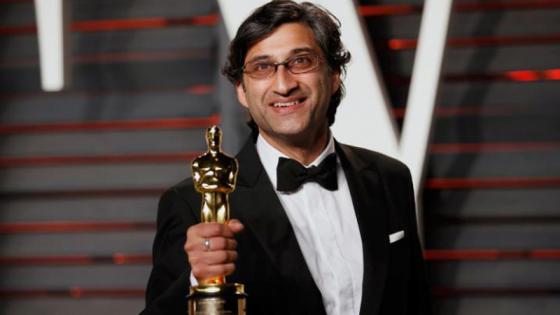 On the radio programme, Asif Kapadia chose eight recordings, a book and a luxury item that he would take if he were to be cast away on a desert island, while discussing his life, experience and the reasoning for his choices. 
In the episode, he reflected on his time at Westminster where he made his graduation film 'Indian Tales', which won a prize and was shown on TV. Indian Tales was based on a list of Indian superstitions and Indian folk tales that Kapadia had collated, like the superstition that if you drink milk and eat fish together you will get a skin disease. 
Kapadia said his University tutor gave him the confidence to write and persuaded him to create a script based on the list that became his graduation film. The film is about a man who cheats on his girlfriend, and to get revenge she buys him a fillet of fish and a milkshake. 
His involvement with the University after his degree; Kapadia has spent time teaching film students and sat on the advisory board for the University's Regent Street Cinema alongside other key figures from the British film industry. 
Learn more about the University of Westminster's Film BA Honours course.