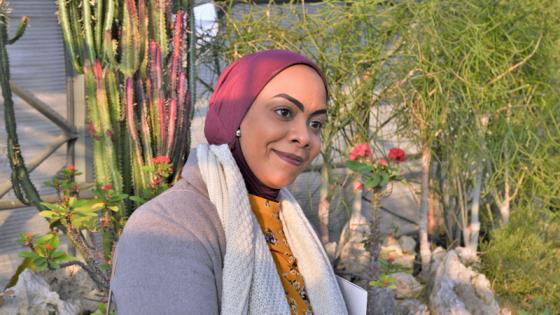 Following graduating from her master's degree at the University of Westminster, Nuha's career progress continued with completing her PhD degree in 2020, which focused on working towards developing a policy guidance for building urban resilience in the Middle East and North Africa (MNA) region in the context of 'climate change, conflict and displacement'.
Nuha was appointed as a Senior Urban Specialist at the World Bank earlier this year as part of the Urban Disaster Risk Management Unit in the Middle East and North Africa Region. Before joining the World Bank, she was the Director of Urban Planning and Sustainable Development at the Arab Urban Development Institute. She worked closely with the United Nations regional offices for the Arab States on applying urban resilience assessments and developing action plans in 25 Arab cities for pre-and-post-disaster situations.
In her new role, Nuha contributes to the development and implementation of the MNA urban programme. She works in partnership with many units within the bank, leads and contributes to policy dialogue and advisory services in the areas of resilience for disaster risk management and planning to help enhance the capacity of national and sub-national governments in responding to urban development challenges. 
The knowledge gained during her master's course at the University of Westminster helped in her understanding of how to handle complex technical, institutional and program implementation issues in key urban sectors and   governance sectors. 
Talking about her recent appointment at the World Bank, Nuha Eltinay said: "Achievements are only the start for a longer journey of big commitments. Success is only the tip of the iceberg with a lot of hard work, rejections, doubts and persistence laid underneath. Always look back to see how far you have reached to keep moving forwards, and never stop no matter what."