Students from the University of Westminster have created a delivery service information platform for Chinese students in Wembley and Harrow.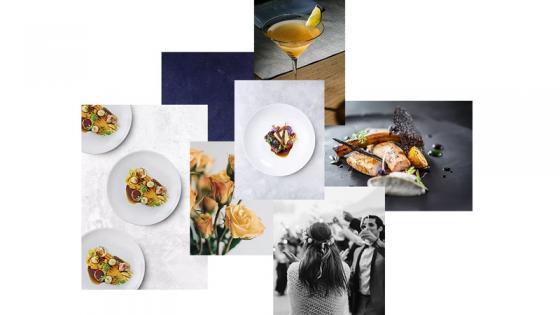 The creator of the platform, who studies on the Television Production BA Honours course came up with the idea for the service, called the London Dining Hall, as she was planning to return to China, but her flight was cancelled due to the pandemic. She says that the food in her country is very important to her and is a comfort against homesickness. 
However, many restaurants near Wembley and Harrow have closed due to the lockdown so she can no longer order the food she normally would. She says that because of language barriers and cultural issues, some Chinese students have difficulties getting access to food and groceries.
It was this that led to her decision to create a website for sharing food and delivery information in the area. With its development, some restaurants focused on their customer base as being a large group of Chinese students and were willing to give them food delivery from Central London. 
Initially, she was running the website alone, but with the scale of the students that needed the service, more volunteers, including Irene, Helen, and Annie, joined her. There are currently four students from the University working together to serve all of the Chinese students interested in the service. The four students work on the website, gather information about the restaurants, and help others to collect boba tea and kova cakes, which many of their users want. 
The service connects their users through WeChat and shares business information such as delivery time, cost, payment methods and menus. Currently there are over 200 people in the WeChat group and over 1000 people have visited the website. 
The creator of the service said: "I think the reason why it became a meaningful thing is that it is not just a sharing platform, it is also a family where the students who cannot go home and see their family gather together and share their lunch, dinner and every day snacks. It conveys a feeling that we are always together and if you need any help, there will always be someone who is able to help you. We don't want to make it a business, we just want to help."
Find out more about the service on their website (in Chinese).