Alongside over 40 academic and industry partners, the University of Westminster is working to reveal and facilitate the next step in UK freight transport decarbonisation.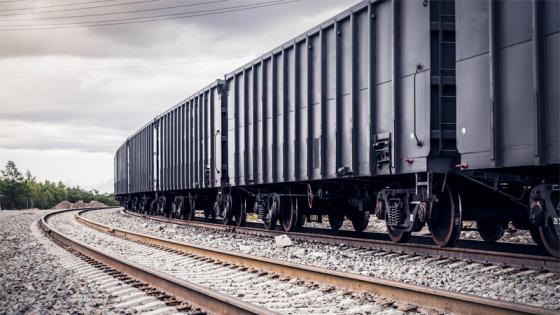 This project is one of five new transport networks that have been funded by the national funding agency UK Research and Innovation. 
Decarbonising the UK's Freight Transport will run for three years and aims to prepare the wider industry for decarbonisation by producing projects that investigate various areas of freight transport to enable investment and move away from dependence on fossil fuel. 
The network now has over £2m funding from the UK Engineering and Physical Sciences Research Council and various industry partners including BMT and the Environmental Defence Fund. 
£400,000 has also been allocated to feasibility projects to provide a thorough, independent knowledge and evidence base with accompanying recommendations to encourage investment.
Dr Maja Piecyk, Reader in Logistics at Westminster, directed the University's input in the project proposal and coordination with other partners. She is also leading one of the network's work packages, titled: 'Theme 2: Managing macroeconomic, policy and technology uncertainty, whilst mitigating climate risk in investment decisions'. 
Talking about the project, Dr Piecyk said: "Freight transport is the lifeblood of modern economies, but it is also one of the most difficult sectors to decarbonise. 
"This project will focus on how to unlock necessary investment to ensure the UK freight transport network is low-carbon, robust and resilient in order to meet the current and future needs of British society." 
Find out more about Logistics and Supply Chain Management MSc.