Dr Victoria Brooks, Lecturer in Law, wrote an article for the Times Higher Education about breaking down the stigma and fear that comes with sexuality research, in the wake of the #MeToo movement.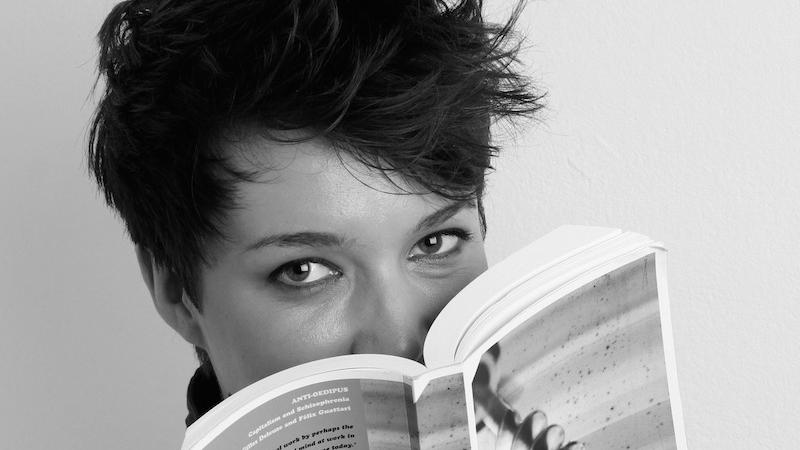 She explained: "Universities – the places where the bravest intellectual adventures occur, undertaken by students and academics alike – must be a part of this reform. Vanguard research in relation to sexuality is urgently required if we are collectively to revisit ethical standards for sexual relationships and to work towards reforming laws on consent in response to #MeToo."
She reinforced that Higher Education institutions have a crucial role in enabling law and security researchers to produce their work by making sure that the necessary financial resources and support are provided.
She further explained how it is particularly important for female academics conducting sexuality research to be supported by an "institutional culture" that values their work for its societal and intellectual benefits.