Dr Nitasha Kaul, Senior Lecturer in International Relations and member of the Centre for the Study of Democracy, was featured in several media outlets discussing the recent tensions over the politically contested region of Kashmir.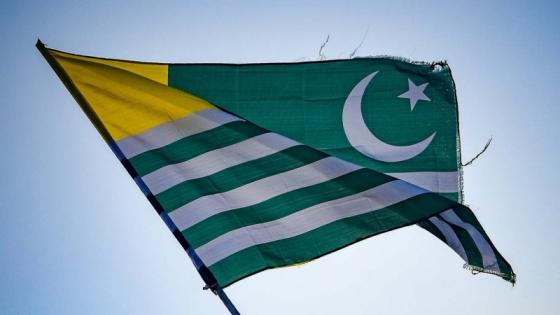 Speaking to TIME magazine about the situation, she said: "This kind of militarized, hyper-nationalist atmosphere pretty much makes it impossible for any opposition party to take a stand that is more sane, or more conducive to peace and dialogue."
Talking on BBC News, she highlighted this point by adding: "It is as if there is this fog of war that is hanging over and it is going to be a disastrous thing because these are two nuclear-armed nations but also because Kashmiris are caught right in the middle of it."
When asked if the suicide bomber led to the violent chain of events that followed on BBC Radio 4's Today programme, she responded it was a consequence of a "structural pattern of a very militarised place where there are everyday cycles of violence".
Dr Kaul also commented on the conflict during interviews with BBC Radio Asian Network, BBC Radio Northampton, BBC Radio Derby, BBC Radio Sheffield, BBC Radio Somerset, BBC World Radio Newshour, JKTV, CGTN America and CBC News.