Knighted by the Queen in 2002 and elected President of the Royal Academy of Arts in 2004, Sir Nicholas' most notable works are modernist buildings, such as the Eden Project in Cornwall and London's Waterloo International Railway Station. He recently featured on BBC 4's 'The Brits Who Built the Modern World'.
The webinar interview took place as part of Noise Festival 2014, a biennial celebration of creative talent run by the charity NOISE. NOISE helps emerging creatives start successful careers through a portfolio website to showcase talent, network and collaborate with peers, access mentorship from leading industry professionals, find job opportunities and get involved in the NOISE Festivals.
"I entered the Noise Festival back in January as I was big fan of Sir Nicholas Grimshaw's architectural work" says Pawel. "Having the chance to speak to him online and the possibility to become a mentee of Sir Nicholas was a big opportunity for me."
Amir commented: "After completing my first semester portfolio I felt that some of my work demonstrated some architectural characteristics that Grimshaw architects strive for and therefore I entered the competition! The experience was fantastic, and truly enlightening. I also managed to get into further contact with the firm and had a chance to share some of my work I did with Crossrail with their lead architect on the project. The firm was very welcoming."
Pawel, Kate and Amir submitted their work to the Noise Festival 2014, and one of each of their images was selected by the judges, qualifying them to be three of the eight interviewers.
In the Webinar, which will be live on the Noise Festival website shortly, Sir Nicholas chats to the eight emerging architects about his career journey and offers insider tips on making it in the demanding world of architecture.
"Sir Nicholas Grimshaw has provided us with not only design tips, but also business tips that could help us become successful architects" says Pawel.
Kate comments on what she learnt from Sir Nicholas: "I think the most useful tip that he gave us was the suggestion that architects go out and find their own projects rather than just waiting for them to come to us. He gave the example of when he first started out after leaving uni he designed a housing co-op that he could then live in, which has since been listed!"
Sir Nicholas is currently Chairman of Grimshaw Architects and has won over one hundred awards for architecture and civic design.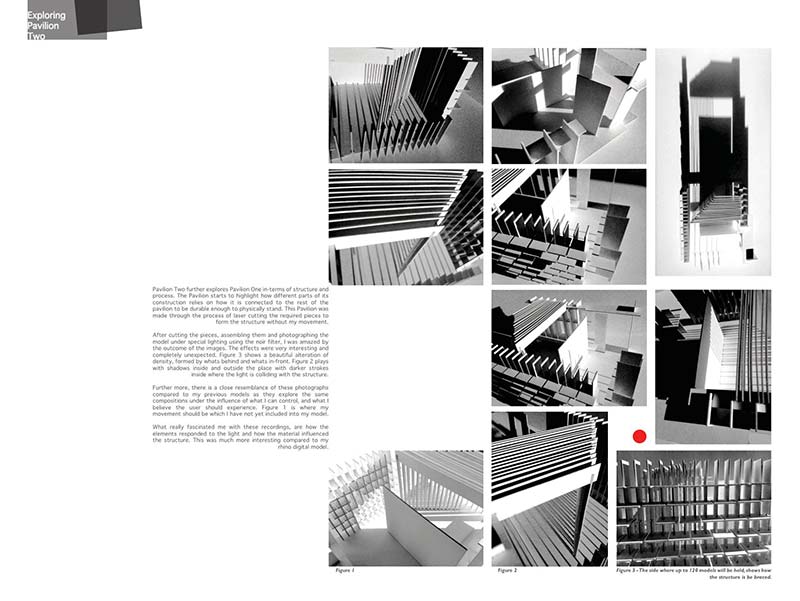 Amir El Harbe. Images selected by the NOISE committee.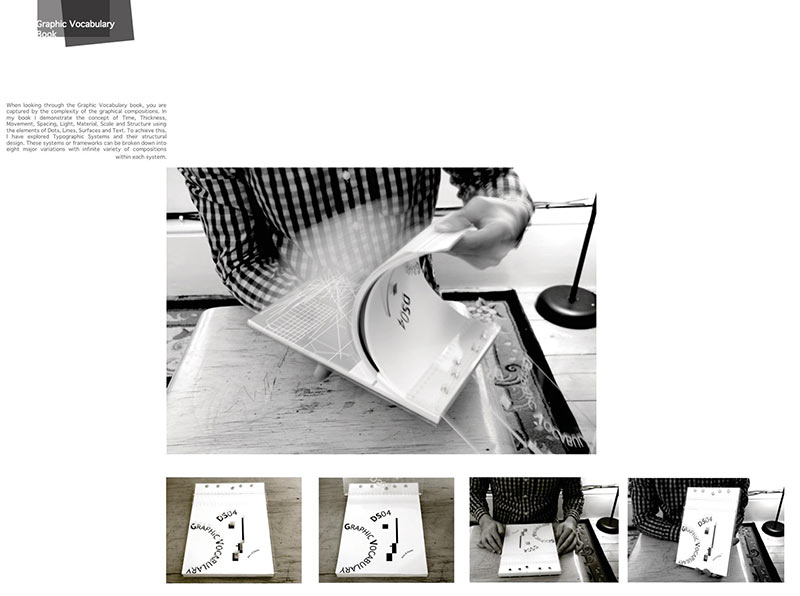 Amir El Harbe. Images selected by the NOISE committee.