Origins, Professor Lewis Dartnell's new book, was featured in The Times Saturday Review as the 'Book of the week' for explaining how Earth and its geology have shaped human history.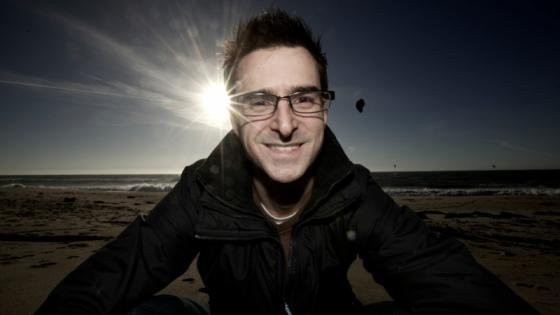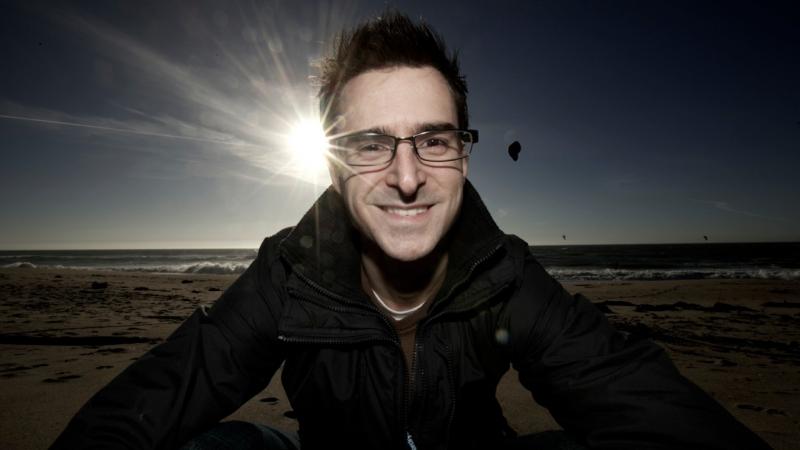 The article reviewed Professor Dartnell's book and called it "fascinating". It highlighted his ability to link together geology, geography, anthropology, physics, chemistry, biology, astronomy and history into one book, and focused on the recurrent theme of how changing environmental conditions forced migration.
Talking about fossil fuels, Professor Darnell argued: "It is unlikely that civilisation would ever have progressed beyond an essential agrarian state."
Read the full review on The Times.