Dr Paul Breen, Senior Lecturer in English for Academic Purposes and Academic Practice, was quoted in an article in The Times about the development of an app to detect telephone fraudsters.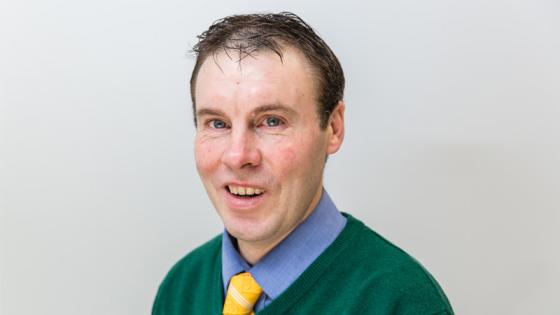 A mobile phone app that uses artificial intelligence to detect telephone fraudsters has recently been invented to offer protection to vulnerable people at risk of being defrauded. 
In an interview with The Times, Paul Breen, who has studied telephone frauds commented on the matter. He said that it may be difficult for artificial intelligence to identify scams because fraudsters do not always follow scripts and can adapt their language according to the victims' responses.
He said: "They are quite adaptable. Everybody is thinking that this won't happen to them. That's why people are so susceptible."