Carl Jones, Senior Lecturer at Westminster School of Media and Communication, was quoted in an article from The Telegraph about the world of children's online advertising.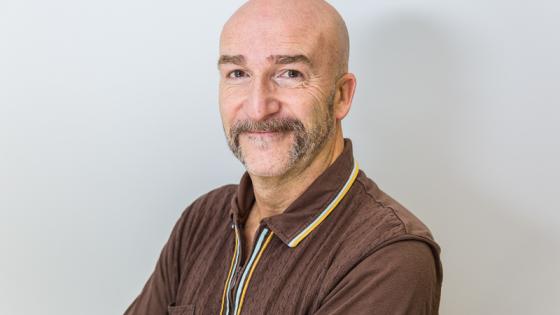 Speaking about how children might not know they are being targeted, Carl said: "I think [social media sites] need to start being proactive and start predicting where children's advertising is going rather than reacting when the damage is done."
He added: "Big brands want to be where the eyeballs are. If kids are on social media or watching YouTube, the advertisers are going to want to be there. Those are very small negatives versus the amount of eyeballs that will watch their messages."
"Children are a lot more innocent, a lot less sophisticated and they tend to trust a lot more", he concluded.