Shahed Saleem, Design Studio Tutor in the School of Architecture + Cities, wrote an article on the newly Cambridge Mosque, designed by Marks Barfield Architects.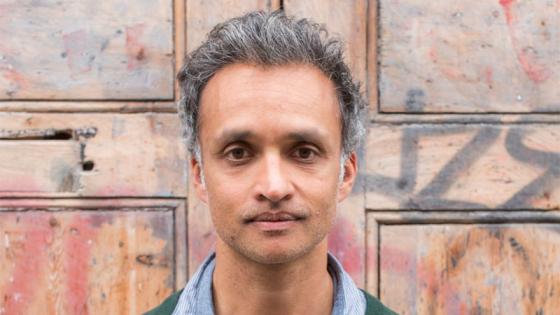 In his article, Shahed explained how the £23 million Cambridge Mosque "marries Islamic traditions with contemporary form to make an optimistic landmark for the city."
He explained how the project started off from a collaboration between community activists, academics and religious figures. The project was then led by Barfield' Architects whose vision was to build a mosque with the symbolic and spatial traditions of Islamic architecture, delivered in a contemporary form, material and method.
Shahed also mentioned how the new mosque puts ethics, ecology and inclusivity at the heart of its architecture. Concluding, he said: "The new Cambridge mosque shifts the narrative of mosque architecture in Britain. Driven by an ambition of intercultural exchange and dialogue, it is the architecture of hope, and if it succeeds it may come to be seen as one of the most significant religious buildings in Britain of a generation."