Dr Andrew Smith, Reader in Tourism and Events Management, was quoted in The Guardian about the use of London parks in the summer for ticketed festivals and events to overcome budget gaps.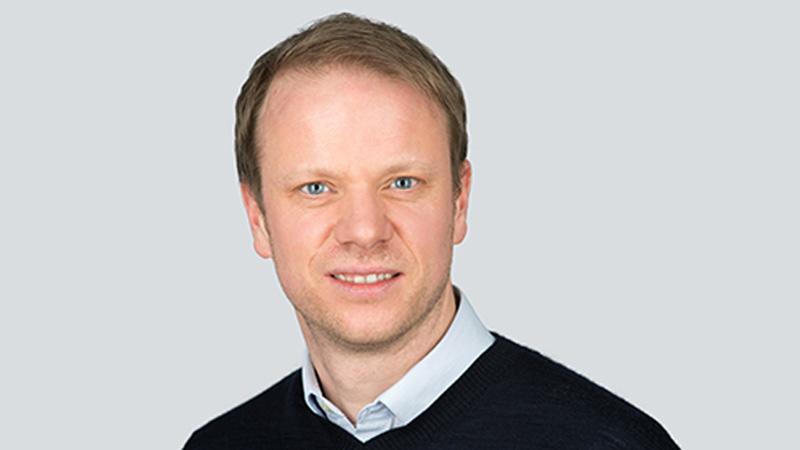 Newly revealed figures obtained by The Guardian suggest that London councils are hiring out public parks for commercial events for extensive periods during the summer. 
In an interview with The Guardian, Dr Andrew Smith commented on the matter: "Parks have become a very significant commodity". He explains that commercial use of parks for music festivals, sporting and entertainment events has significantly risen in the last decade. 
He added: "We live in what is called an 'experience economy' now, where these kinds of events are an increasingly large part of the way in which people spend their money."
He discussed the attractive hire fee with long-lasting commercial events in light of park budget cuts and said: "Local authorities have become desperate to subsidise their budgets.
"It's very much a financial calculation, and it's all combined with the overriding context, which is increasing concern about the restriction of access to the public space – I think people are more aware now of this issue of privatisation of public space."