Professor Lewis Dartnell, Professor of Science Communication, recently wrote an article for The Guardian celebrating the 150 years of the first periodic table and explaining the need to protect it.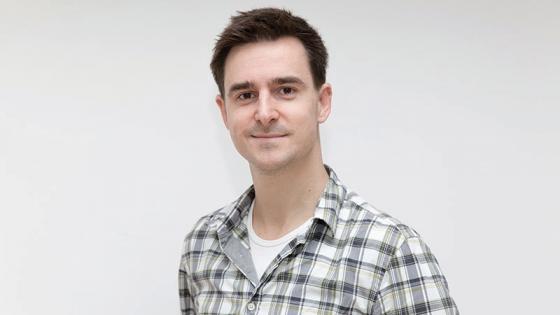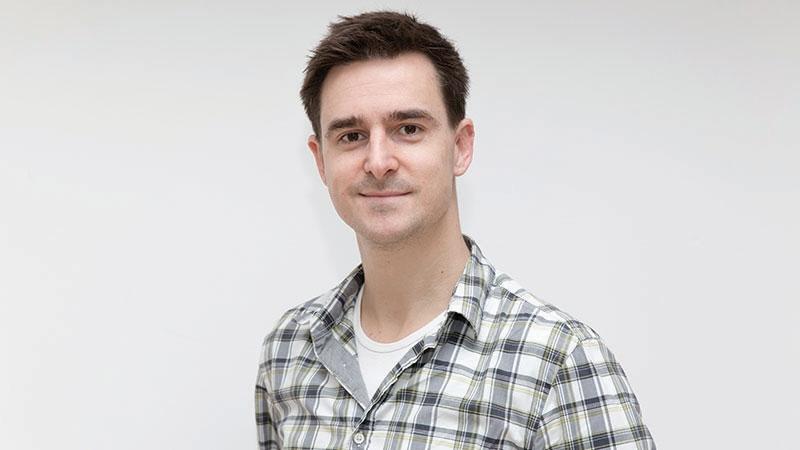 Talking about how the periodic table has been built on over the years since it was first published, he wrote: "Chemistry has progressed beyond merely mapping out the natural landscape of the periodic table to actually adding to it… Scientists are now contemplating a bold prospect: starting a whole new, eighth row of the periodic table and entering completely uncharted territory right at the extremities of the chemical world."
He also mentioned the mounting concern about potential scarcity of many elements that have become essential to the modern world. He added: "Many of those facing potential scarcity are exactly the elements we need for the green technologies to replace our reliance on fossil fuels."
Read the full article on The Guardian.