Professor Gerda Wielander, Associate Head of the College of Liberal Arts and Sciences and Professor of Chinese Studies, was recently featured in the China section of The Economist alongside 'Chinese Discourses on Happiness', a book she co-edited.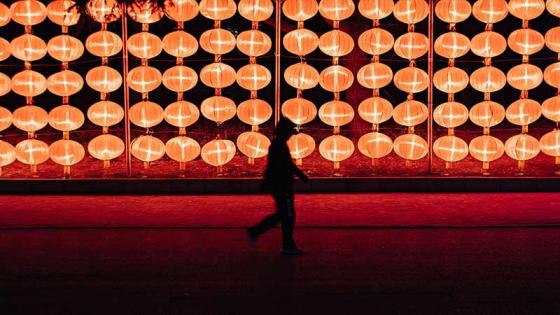 The article calls the books a "timely collection of essays" analysing "how China's propaganda machine devotes extraordinary efforts to promoting the idea that the Chinese people enjoy good and meaningful lives under Communism – precisely because economic growth alone does a poor job of generating happiness".
'Chinese Discourses on Happiness' highlights the links connecting government ideology and the various deliberations in contemporary Chinese society on what it means to be happy.
Read the full article on The Economist.