Dr Bradley Elliott, Lecturer in Physiology, was recently featured in the Daily Mail, providing tips on how to keep the brain young combining different lifestyle elements.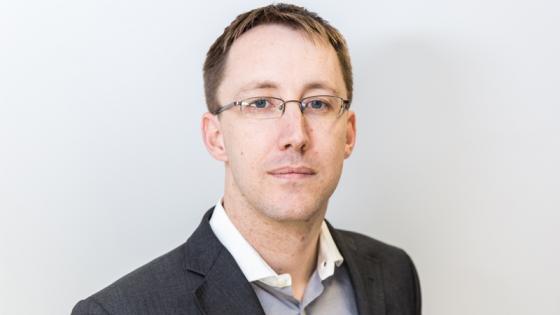 Dr Elliot offered advice on different activities a person can do to keep their cognitive functions healthy. These ranged from being more active, looking for challenges, learning new skills, and being social.
He highlighted the importance of the latter by concluding: "Make a conscious effort to meet people and talk to them. Many of the tips listed above probably all have an aspect of being social, and this may even be partly why they are good for us."
Read the full guide on the Daily Mail.