Dr Karen Jackson, Senior Lecturer in Economics, wrote an article on the impact of a no-deal Brexit on the EU, in collaboration with Oleksandr Shepotylo  and Agelos Delis, Lecturers in Economics at Aston University.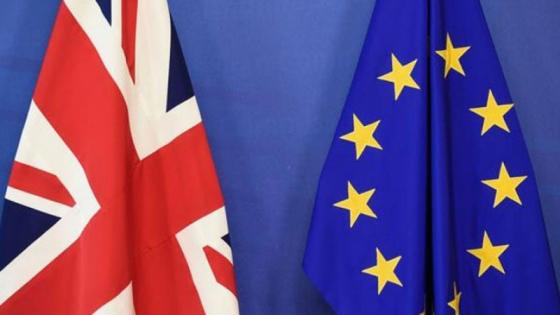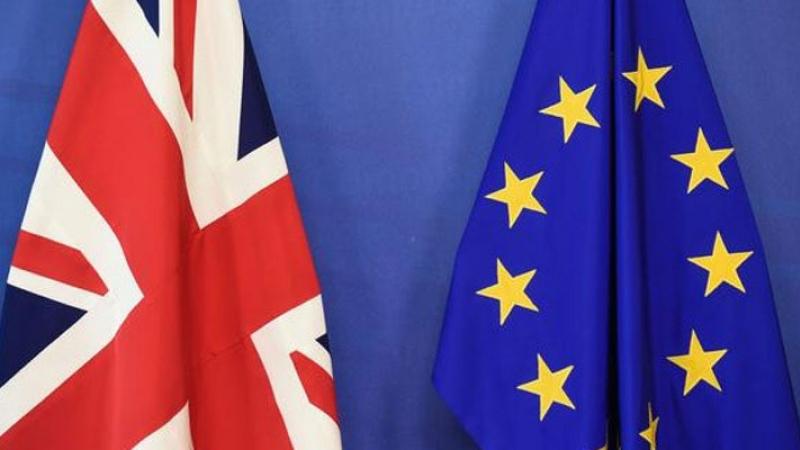 According to Karen's collaborative research looking at how a no-deal Brexit could affect the rest of the EU, all EU 27 countries would lose out from a disorderly Brexit but in different ways.
The results showed that all EU 27 countries' losses would not be distributed evenly between the rest of the EU countries. The research showed that Ireland and Cyprus could be the most impacted by a no-deal Brexit.
She added: "These results can easily be understood when we consider the fact that each individual EU country trades much more with the rest of the EU as a whole than just the UK. Consequently, each remaining EU country will have much more to lose in the event of the UK getting a deal that includes the benefits of EU membership without any of the costs, as this would undermine the future existence of the EU."