Dr Ioannis Glinavos, Senior Lecturer in Law, wrote an article for The Conversation on the City's financial firms' potential decisions responding to the uncertainty of the UK's future relations with the EU.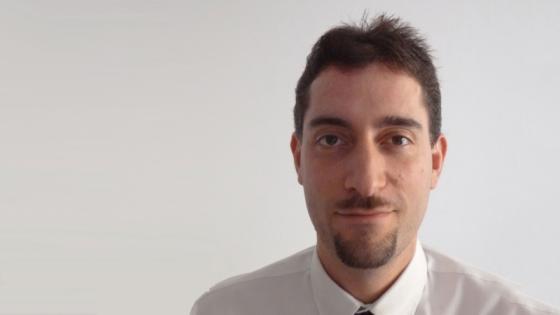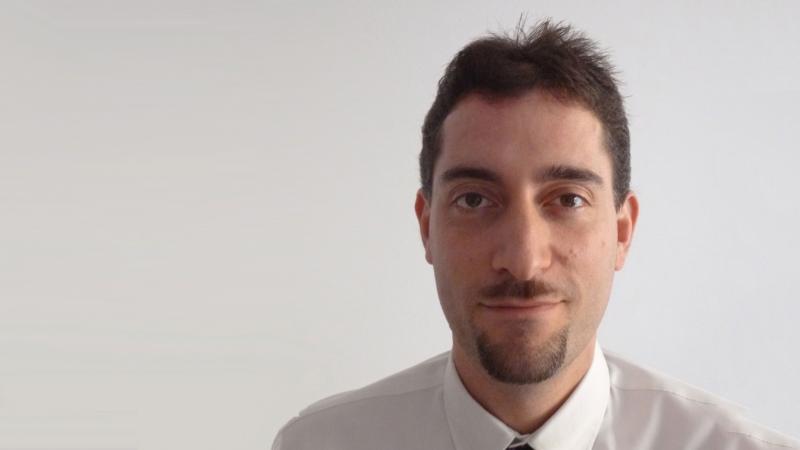 Dr Glinavos explained that attitudes and reactions regarding the current uncertainty vary from firm to firm given the different aspects of the City's business. According to him, firms managing the investments of wealthy international clients and funds would be less affected by a regulatory rupture between the UK and the EU.
Other businesses such as insurance, commercial and retail banking would, however, be more vulnerable if the UK would to lose the 'passporting' right that allow banks to sell their services across the EU.
He added: "For other firms, changes brought about by Brexit are so fundamental that they no longer need to maintain a UK presence. Those will move their regulated operations or relocate the entirety of their funds, with Frankfurt, Paris and Dublin being the main beneficiaries in the field of financial services."
Read the full article on The Conversation.