Dr Radha D'Souza, Reader in Law, was interviewed by The Conversation about politics of Hindu nationalism, as part of India Tomorrow, a series from The Anthill Podcast.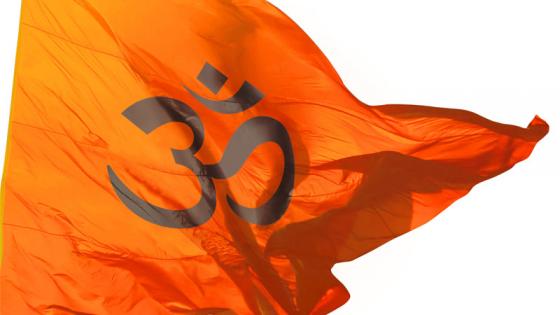 The podcast talks about where Hindu nationalism originated from, its influence in India today and its central role in the country's political parties, focusing particularly on the national volunteering organisation, the Rashtriya Swayamsevak Sangh (RSS). In 1948, the party was banned for a period of time after the murder of Mahatma Ghandi by Nathuram Godse, who it is claimed was inspired by the RSS.
Explaining what happened after this, Dr D'Souza said: "There was a dispute and then the ban was lifted on the condition that the RSS would accept the Indian constitution and work within a legal framework. Because RSS said 'we are only a cultural organisation and what kind of democracy is this that bans cultural organisations?' So Sardar Patel, who was the then-home minister, his condition was 'OK, we will lift the ban if you agree to work within the legal framework and have some constitution for your own organisation.'"
She further explained that while the RSS agreed to both of these conditions, it has not implemented either of them, with the party opposing India's new constitution because it did not create India as a Hindu nation state.