Dr Manal Mohammed, Lecturer in Medical Microbiology, wrote an article commenting on a new study suggesting that non-thermal plasma could tackle deadly viruses in the air.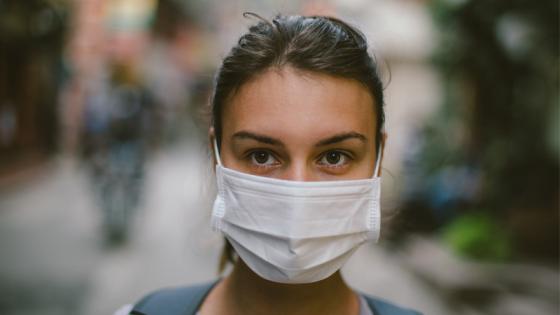 A new study published by researchers at the University of Michigan shows that "a non-thermal plasma could inactivate 99.9 per cent of airborne viruses through releasing energetic charged fragments of air molecules that can destroy viruses in less than a second".
Speaking about the research, Dr Manal Mohammed said: "It looks like non-thermal plasma reactors have the potential to inactivate airborne pathogens and provide sterile air – especially in crowded areas such as on public transport, and in schools and hospitals- it might also replace traditional facemasks.
"Given how difficult it is to prevent the transmission of airborne disease, this is great news. Although we can often choose what food to eat and what beverages to drink, we cannot, after all, choose what air we breathe."
The article was republished by inews, Newsweek, Real Clear Science and was mentioned in Forbes.
Read the full article on The Conversation.
Photo: Shutterstock