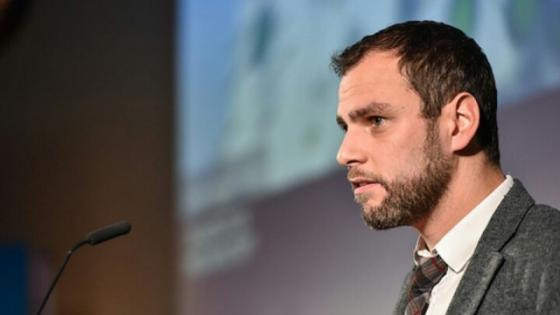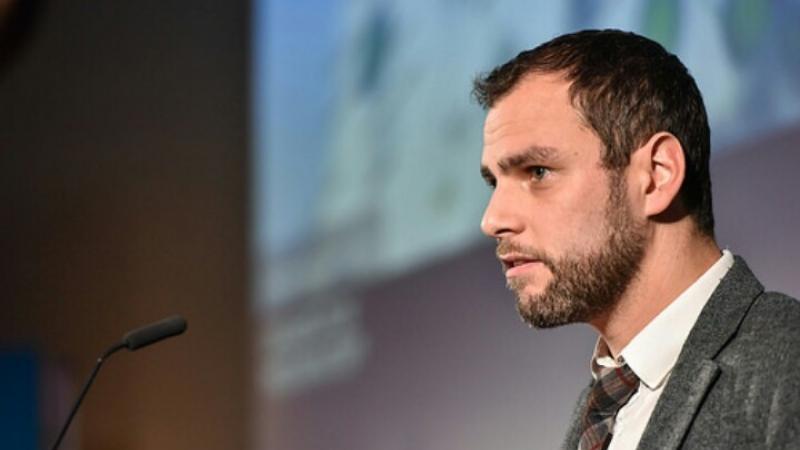 He explained that Bukele's win broke the duality of the left and right-wing governments who have dominated the country's politics since 1992, hence leaving a fragile democratic foundation: "Both parties have failed to address the structural inequalities of El Salvador's economy, and many Salvadorans no longer believe that politicians can solve such complex challenges", he said.
He continued by explaining how each election candidate tried to build rhetoric distance from their parties and past failures, saying: "Bukele sold himself as a maverick, a spokesperson for the people. He capitalised on widespread mistrust of the traditional parties, standing on an anti-corruption platform – 'There's enough money when no one steals,' stated his campaign slogan."
The article outlined El Salvador's setbacks and the challenges that Bukele now faces in order to create a positive change for the nation in the long term.
Read the full article on The Conversation.