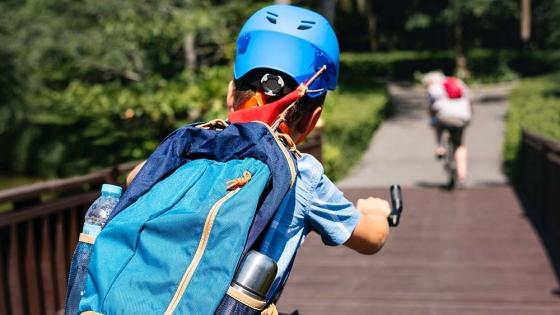 Dr Rachel Aldred, Reader in Transport, recently wrote an article for The Conversation discussing England's school cycling potential, which she analysed while developing a new modelling tool as part of the Department of Transport-funded Propensity to Cycle Tool (PCT).
Talking about the importance of ensuring children can cycle and have a space to do so, Dr Aldred stated that mainstream transport planning has generally marginalised cycling by prioritising private motorised traffic. She added: "Commuters and to a lesser extent adults making other utility trips are prioritised over children's mobility, independence, and well-being."
Calling for prioritisation of child cycling and a shift in mindset, she concluded: "The benefits are great: improved health and well-being, cars off the road, greater child (and parental) mobility and independence."
The research was also mentioned on BBC Radio Bristol.