The Research Centre has been awarded £300,000 funding for the next two years to investigate how technologies developed by its researchers can be applied to increase the adaptation capacity, resilience and flexibility of the European manufacturing sector for medical equipment.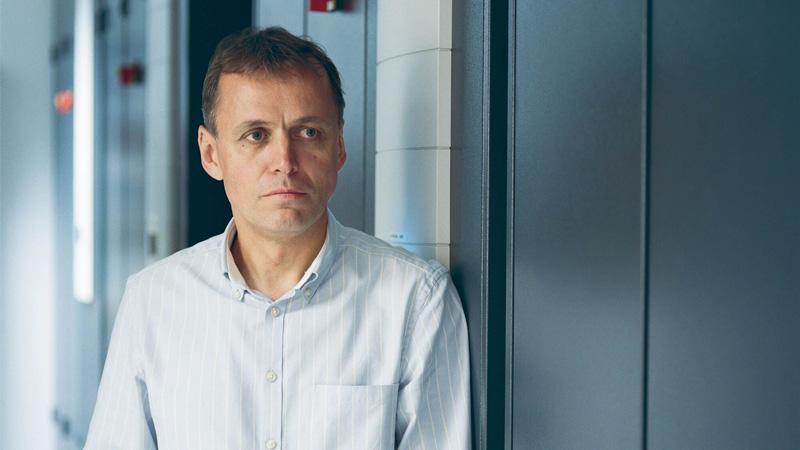 The EU-funded project, entitled CO-VERSATILE, will focus on identifying adaptive and resilient production and supply chain methods and solutions for manufacturing medical supplies and equipment that are crucial in the current COVID-19 outbreak and potential future pandemics
As a legacy, the project aims to set-up and operate on a commercial basis a 'digital technopole', a marketplace and community hub that supports the re-orientation and re-purposing of production capacities to meet the urgent medical needs of society.
Overall, the project has received over 5 million euros from the European Commission and incorporates 21 partners. These include leading research groups and manufacturers of medical supplies, such as silicon face-masks, contactless disinfection solutions and respiratory devices. 
Professor Tamas Kiss, who leads Westminster's contribution to the project, said: "We are excited to contribute with our technological solutions to handle the current crisis and to help avoiding similar situations in the future. Technologies developed by the Centre for Parallel Computing have already been widely applied by manufacturing companies in Europe. This project will help us to further develop these technologies and apply these specifically for producing critical medical supplies required in pandemics."
Find out more about the Research Centre for Parallel Computing.