Professor Terry Lamb, Professor of Languages and Interdisciplinary Pedagogy at the University of Westminster, was interviewed by Voice of Islam radio about languages on their Drive Time programme.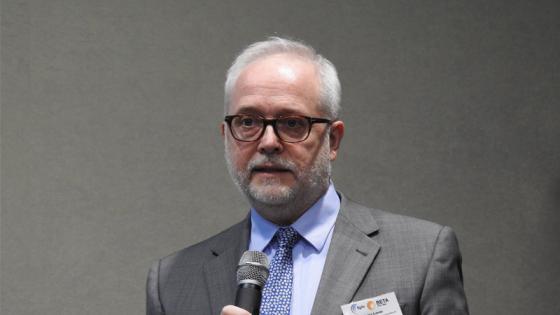 In the interview, Professor Lamb spoke about why linguistic diversity is important, especially for young people. He said: "There are social benefits, you can communicate with other people in their language and understand them better, employability, health benefits, and linguistic flexibility that you can choose different words that say slightly different things according to the languages that you know. But also, you can learn other languages. The more languages you know, the easier it becomes."
He added: "But for me, the most important reason really is that it opens our minds. It opens our minds to difference, not just language difference, but everything – to appreciate and value the things that are not the same as us – different cultures, different ways of living et cetera. We understand that there are other ways of speaking and other ways of feeling."
Listen to the full programme on the Voice of Islam website.