The final year student projects are thought provoking and explore timeless issues of human existence in the contemporary world. Speaking about the exhibition, entitled In our Time, Course Leader Ben Edwards said:
"This year's cohort, graduating on MA Documentary Photography and Photojournalism, have pertinently chosen the title In our Time, which considers the multifarious issues that confront and challenge our global community: conflict, Ukraine, immigration, human trafficking, ecology, work burnout and self examination."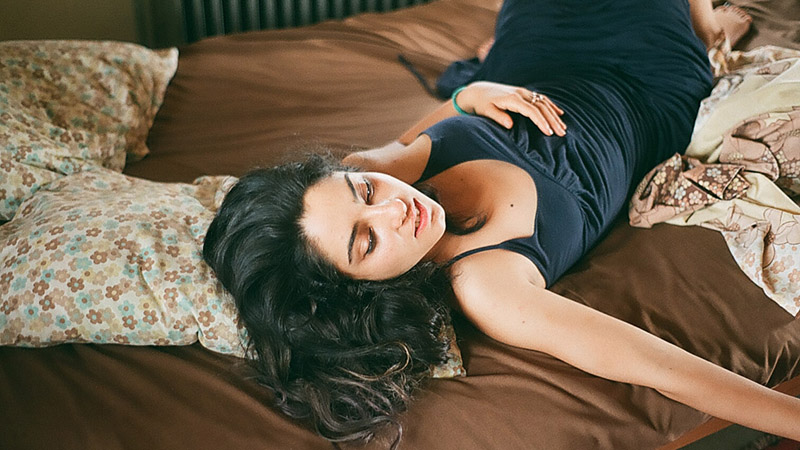 Maryam Khastoo
Where do we call home? By Maryam Khastoo, looks to create an honest, non-exoticised, personal portrayal of memories and identity.
"The project faced the challenge of avoiding succumbing to common misconceptions of Iran. We are continually inundated with images from Iran, which tend to take the same, one-sided slant on a very diverse country. In order to buck the trend and to try to avoid stereotypical undertones, I decided to make this a personal study",  explained Maryam.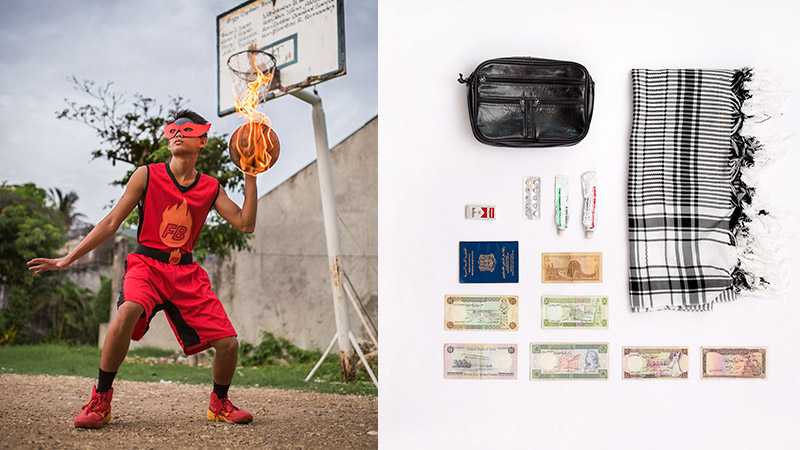 Jonathan Clifford and Kiki Sreitberger
Having worked alongside British charity Mercy in Action, Jonathan Clifford's project, entitled The Heroes Within, takes a look into the lives of some of the children now living in dedicated rescue homes for underage male victims of human trafficking in the Philippines. Speaking about the individuals, Jonathan explains his project's focus:
"Their individual stories prior to their rescue are indeed heartbreaking, but it is not necessary to include those details here. The focus is on their future."
Kiki Streitberger's project, entitled Travelling Light, focuses on telling the stories of the growing number of migrants crossing the Mediterranean to reach Europe.
"I wanted to know what people who leave everything behind, to embark on such a gruelling journey, manage to take over into a new life and what these items mean to them," said Kiki Streitberger. 
The In Our Time exhibition is open to the public, and the students' projects can be viewed on the group's website.
The MA Documentary Photography & Photojournalism course provides a unique combination of professional practice and critical understanding for documentary photographers and photojournalists working in the field of editorial and contemporary media practice.