Professor Steve Barnett, Professor of Communications, was interviewed on Sky News about the phone hacking claims Prince Harry has made against major British tabloid newspapers.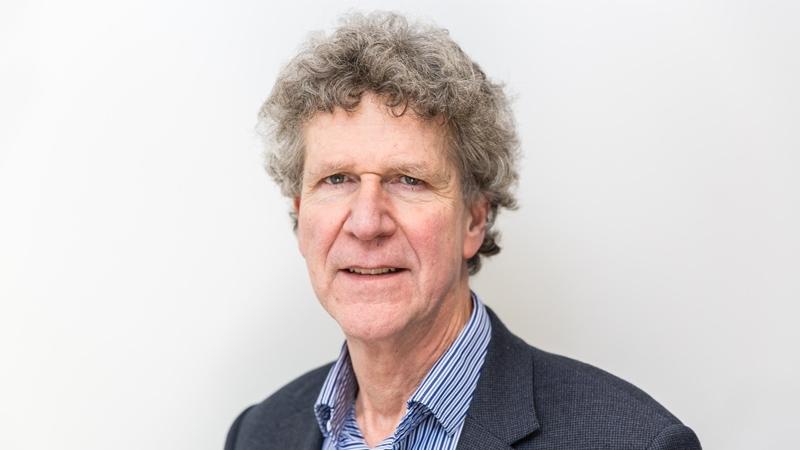 Discussing the phone hacking cases, Professor Barnett points to the large number of phone hacking cases affecting ordinary people that are not picked up by the media. He said: "It is only people in the position of Prince Harry who have the resources and the power to say 'we're going to take them [the media] on'. The vast majority of people aren't in the position to do that."
He also said that it was highly unlikely that the case would end up in the courtroom due to the large sums of settlement money offered by the tabloid newspapers. 
He said: "This is not going to stop, but it's very unlikely to go to court because the newspapers don't want to answer the awkward questions that would be posed in a court case."
He also said that the real fear for newspapers, if this matter did go to court, was for those who were in charge when the hacking took place. 
He added: "There are some very senior editors who would have to answer questions about what they knew at the time. That's what they're concerned about, keeping those issues quiet."