David Coker, Course Leader for the Investment and Risk Finance MSc and Senior Lecturer in Finance, was recently featured in Sputnik News, commenting on a new study that shows Germany as the biggest benefactor of the introduction of the Euro.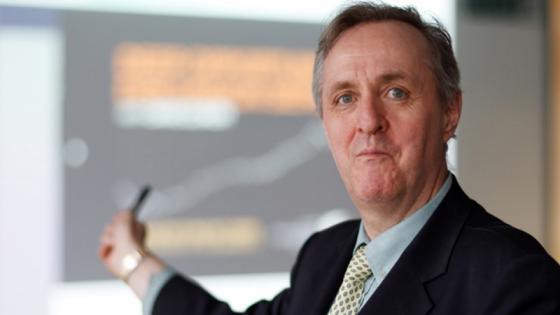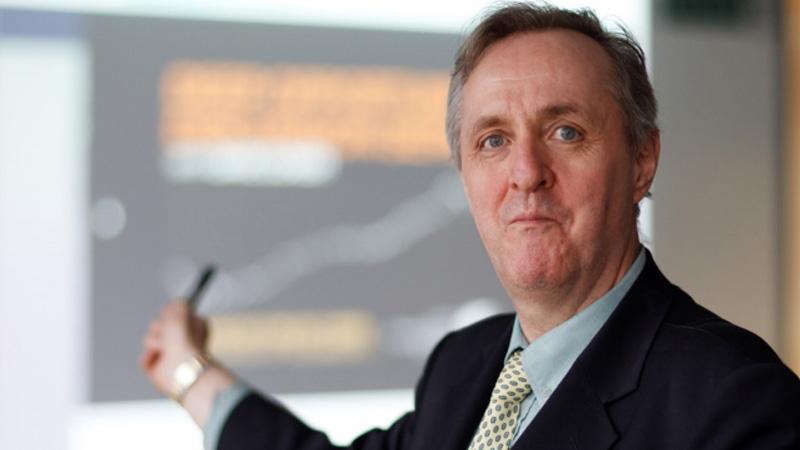 Talking about why this is the case, he said: "The economies of both Germany and the Netherlands are outward-looking and export-driven, so a weaker Euro benefits these nations disproportionately compared to other European economies."
He also added that the Euro was badly implemented because the economy of every country is different. On the topic of countries being able to devalue their currencies, he said it would lower the cost of capital and concluded: "A lower cost of capital historically has led to asset bubbles and we know bubbles don't slowly deflate – they burst. And with historically damaging consequences."
Read the full interview on Sputnik News.