To further the University's commitment to providing education for all, the University of Westminster provides a number of scholarships to undergraduate and postgraduate students who hold a course offer for September 2020 entry.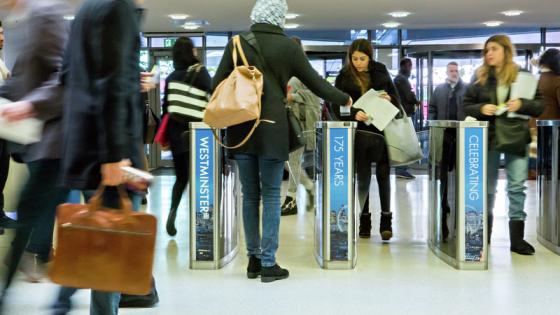 Scholarships are available to both home and international students who demonstrate financial need and a good academic record. There are also a number of scholarships available for students who are care leavers, those with disabilities or who wish to study part time.
A new scholarship starting this year is the Foundation Degree Scholarship, which covers four years at the University with £1,500 awarded per year, which can be taken for living expense or tuition fees.
Applicants are advised to check deadlines and eligibility criteria carefully. Application forms and all other information are available on the University's website. 
Find out more about the September scholarships on offer at the University of Westminster.