Pippa Catterall, Professor of History and Policy, provided comment to Russian Penza News about the current no-deal Brexit situation.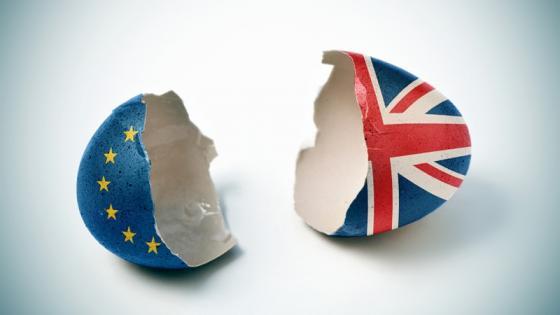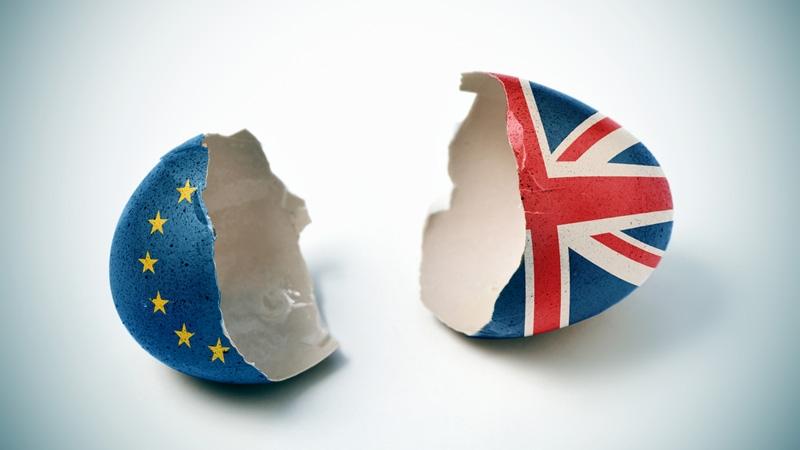 She pointed out that the Prime Minister does not have any new plans as such, saying: "Indeed, there is not time to negotiate any, nor is there any real prospect of tweaking her existing ones. The situation is therefore one of a game of 'chicken', in which the PM essentially refuses to budge and tries to persuade those of her parliamentary supporters who voted so overwhelmingly against her last week not to do so again, while they in turn try to get her to shift position towards one of the options they favour."
Talking about the likelihood of a second referendum, she said: "Given the parliamentary situation it is tempting to put this mess back to the people who created it in the first place, the electorate."  
Read the full article on Russian Penza News.