Dr Richard Barbrook, Senior Lecturer in Politics, was interviewed by Russia Today on the prospect of the UK leaving the EU without a Brexit deal. The interview was covered by the Express.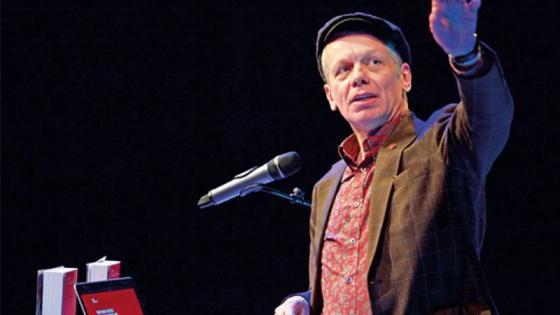 Speaking to Russia Today, Dr Barbrook explained that the possibility of the UK leaving the EU with no deal could not be considered because of the trading difficulties which would be caused if there was no agreement: "I think no deal is almost certainly now not going to happen.
"Anyone who knows about how the EU operates as a regulatory union, knows essentially we can't export anything into the rest of the European Union, and it is extremely difficult to import into this country."
He added: "We are very dependent on the fact that our economy has been over the past 40-years been integrated into the European Union."
Listen to the full interview with Russia Today here.