Regina Keith, Senior Lecturer and Course Leader of the Global Public Health Nutrition MSc course, wrote an article for The Conversation about the history of free school meals in the UK in reaction to the campaign led by footballer Marcus Rashford.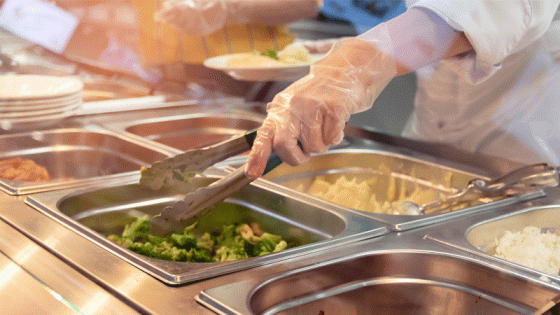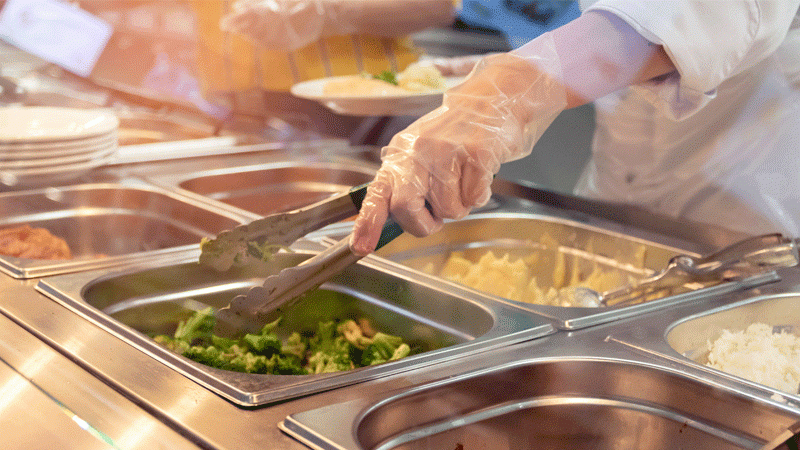 In the article, Regina Keith discusses the long history of school meals in the UK after a campaign led by footballer Marcus Rashford resulted in the Government committing to providing free school meals to children in England during the summer holidays.
She wrote: "When compulsory education was introduced in the 1870s, thousands of poor children went to school hungry. The city of Manchester started giving some children meals in 1879 and the 1906 Education Act allowed authorities to provide meals, but very few did."
She added: "It was not until 1944 that laws were passed which required all local authorities to provide free nutritious meals for school children. In 1946, free milk for all children was introduced. These provisions ensured essential nutrition for thousands of children."
Regina Keith also wrote about the changing food pattern towards fatty, sugary and processed foods, which resulted in children of the 1990s being assessed as poorly nourished when compared to children in the 1950s.
She wrote: "The UK established the Food Standards Agency in 2000 to promote health eating practices, with many local governments developing healthy eating policies. This was bolstered by new regulations on health foods in schools, in part as a response to a campaign by celebrity chef Jamie Oliver."
Read the full article on The Conversation's website.