Professor Steven Barnett, Professor of Communication, was interviewed on Matthew Wright's talkRADIO show about press regulations after tabloid coverage of Caroline Flack after her death.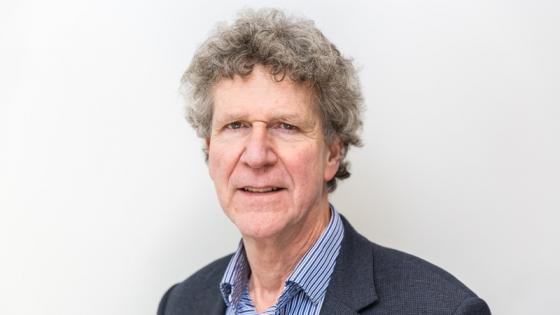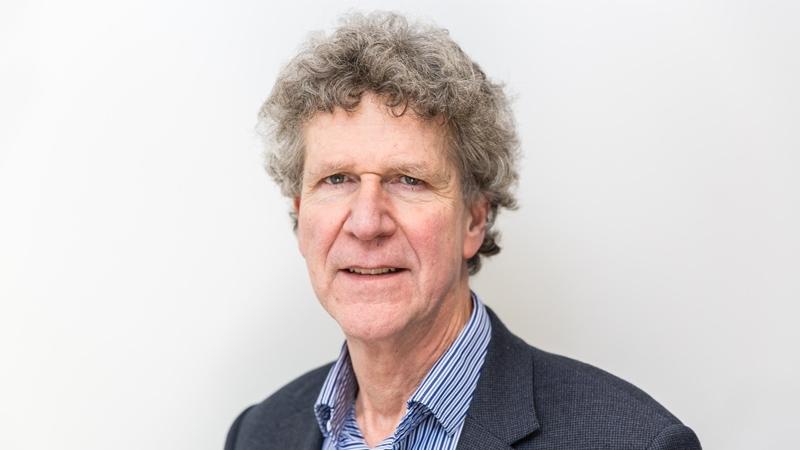 It was reported last week that Caroline Flack, a television and radio presenter, had taken her own life in her London flat. She was previously charged with assaulting her boyfriend and was due to stand trial in March. Her death led to heavy scrutiny of the tabloids that reported on Flack throughout her life and a petition for the government to look more heavily into how tabloids should be regulated.
Speaking about whether Flack's experiences with the press could have been improved if the recommendations from the Leveson Inquiry had been adapted, Professor Barnett said: "I think the categorical answer to that is yes. It would have made a difference to the way in which the press felt able to report, over the last couple of years and certainly since she was charged. She was subjected to bullying, hounding, harassment, and I'm not talking about social media, I'm talking about at least 40 articles about her since she was charged in early December in The Sun alone. Most of that was negative, most of it was nasty, and I think if they had actually had to follow their own guidelines on harassment and hounding, it wouldn't have been as bad, and I think it would have made her life just a bit easier." 
Professor Barnett also appeared on LBC with Tom Swarbick to discuss the topic.