Professor Steven Barnett, Professor of Communications, has been featured in an article published by NBC News about Prince Andrew's interview with BBC's Newsnight programme and the effect it had on the royal brand.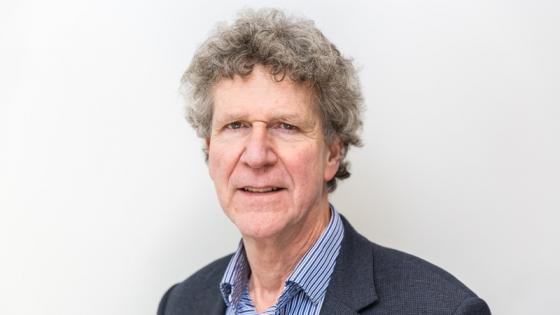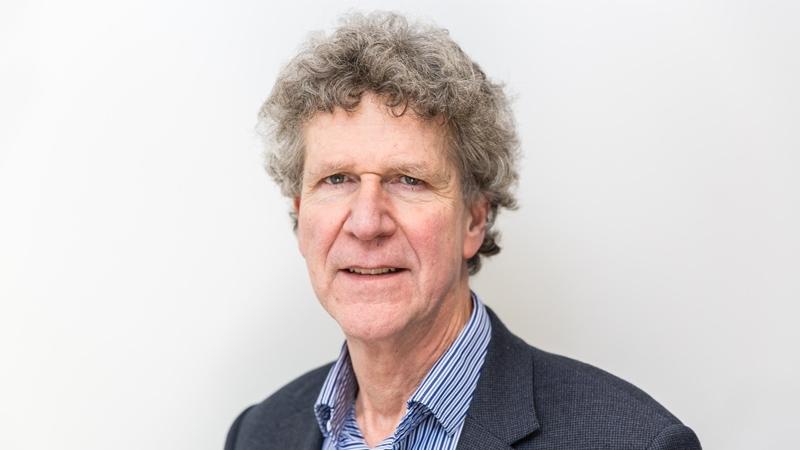 Prince Andrew gave the interview amid debate around his friendship with convicted sex offender Jeffery Epstein, who died in jail in August. In the interview, Prince Andrew defended his relationship with Epstein. His responses garnered a lot of controversy and the Prince later stepped down from his royal duties for the foreseeable future.
Professor Barnett says there is little evidence that the affair has hurt the wider royal brand. He said: "The issue for Andrew is that it was such a calamitous performance. If you're going to do something like that you've got to show proper contrition.
"The Queen insulates the institution very effectively. As long as she survives, it's reasonably safe."