Professor Steven Barnett, Professor of Communications, was quoted in an article published by CNN Online about Piers Morgan's comments on the government's coronavirus response.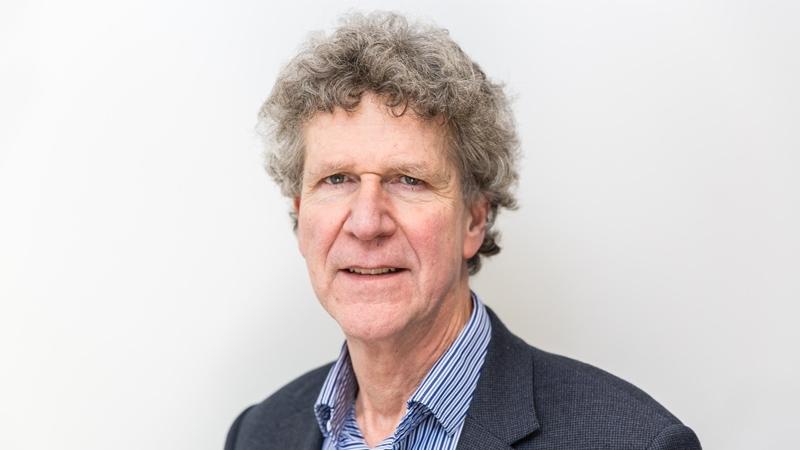 Morgan has frequently had fiery exchanges on ITV's Good Morning Britain, saying the government has a "complacent attitude" towards the coronavirus. While many have hailed Morgan as the unlikely voice of reason during the crisis, others disagree, saying he simply aims to provoke. 
Professor Barnett said Morgan was "a narcissistic showman who thrives equally on notoriety and adulation."
He added: "The fact that he's suddenly discovered what real journalism might be about should not distract from his overwhelming ambition to be the centre of attention."