Professor Steven Barnett, Professor of Communications, was interviewed on BBC Radio 5 Live about the criticisms of the BBC licence fee.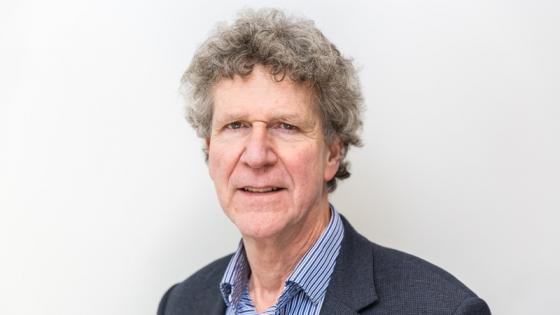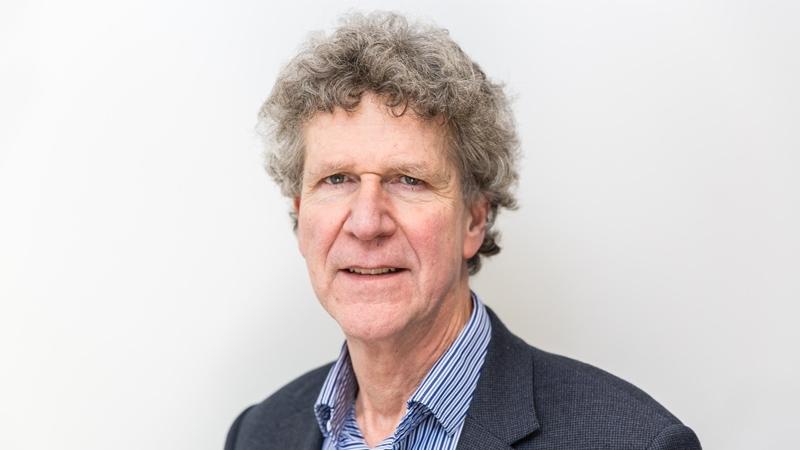 The BBC has been criticised in the media due to decisions around the licence fee such as stopping payments for those over 75, whether failure to pay should cease to be a criminal offence and its increase by £3. It has also seen claims of no longer being bipartisan with the PM's chief advisor Dominic Cummings, who used to run a thinktank which called for the end of the BBC in its current form, branding it 'the mortal enemy' of the Conservative Party. 
Speaking to presenter Stephen Nolan, Professor Barnett said: "It's the kind of institution that almost by definition is going to be alienating as many people as it pleases and it's probably doing the same to the same people at the same time because some people will watch the politics. I know it's particularly acute in Scotland and they'll be convinced that the BBC is biased and partial and partisan etcetera, but at the same time they'll listen to 5 Live or they'll watch a drama or they'll find something that they like and it's the same thing in other parts of the country. 
"The problem is when the people who feel alienated feel so strongly about it that they begin to think 'actually I'm not sure I believe in this institution at all.' Now, we haven't reached that point and I don't think we're even close to reaching that point." 
Professor Barnett has also appeared on BBC Radio 5's Your Call show, BBC Radio Scotland and BBC Hereford and Worcester about this issue.