Professor Steven Barnett, Professor of Communications, was quoted in an article by BBC News Online about local TV channels.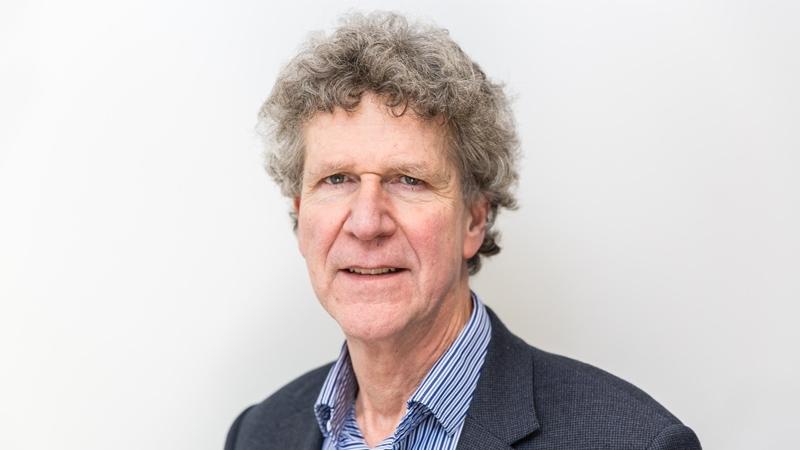 The article discusses how the government had planned for local TV channels to provide a voice for local communities, but since launching the identities and ambitions of many of those channels have worn away. Many channels struggled financially and were further hit by the pandemic, meaning local programming has been cut back.
Professor Steven Barnett agrees that local TV hasn't lived up to expectations. He said: "It was a nonsense plan from the beginning, frankly."
Read the full article on the BBC News website.