On 5 March, Professor Steven Barnett, Professor of Communications in the School of Media and Communications, was cited by Lord Foster of Bath in a House of Lords debate on the BBC.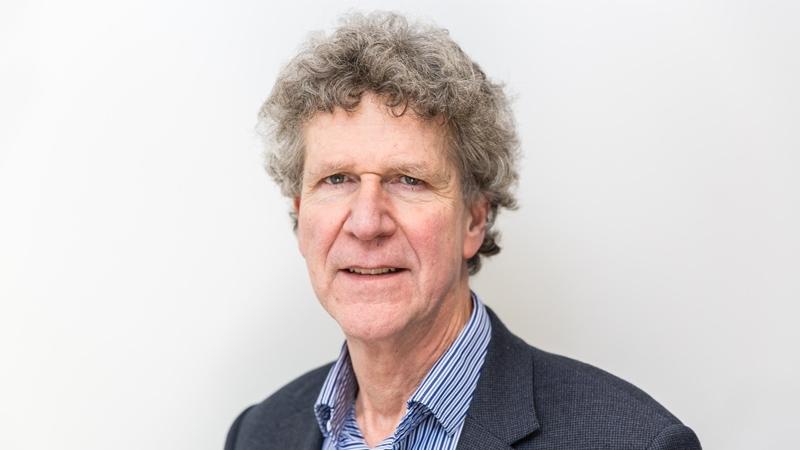 Lord Foster of Bath quoted from Professor Barnett's forthcoming publication on the BBC. He quoted: "Not since the election of Margaret Thatcher in May 1979 has the future of the BBC been seriously threatened by a powerful and deeply hostile government with a massive majority and an intent on doing it series damage."
He went on to cite Professor Barnett, saying: "Even before the Downing Street boxes were unpacked, the Prime Minister was announcing a consultation whether or not payment to the BBC license fee should remain a criminal offence, despite a comprehensive, independent review ordered by David Cameron and published less than five years ago, concluded that the current arrangements were fair and proportionate."
Lord Foster continued to cite Barnett's work to explain how the present hostilities towards the BBC are situated in historical events and score settling. Lord Foster provided the example of the 2004 documents of New Frontier Foundation, then headed by Dominic Cummings which called for the end of the BBC.
Closing his speech Lord Foster again drew from the work of Barnett to support his view that the challenge to the licence fee was the first in a coming round of attacks against the BBC.
Professor Barnett, a part of the Communication and Media Research Institute (CAMRI), specialises in media policy, regulation, the theory and practice of journalism, political communication and press ethics. He has previously written and been interviewed about the BBC licence fee and press regulation for BBC Radio 5 Live, talkRADIO, Channel 4 News and many others.
He has also previously acted as specialist adviser to the House of Lords Select Committee on Communications for its enquiries into News and Media Ownership, the UK and Television Industries and the Regulation of TV Advertising.
Professor Barnett said about the citation: "It's always rewarding for academics to have their work quoted in the policy arena, and particularly encouraging in these difficult times that parliamentarians and policymakers are prepared to be led by evidence rather than ideology. It is perhaps a sign of the times that expertise in policy areas is being taken more seriously by legislators across the policy spectrum."