Professor Steve Greenfield, Professor of Sports Law and Practice, wrote an article for The Conversation about potential legal action against a Tour de France spectator as a result of a crash.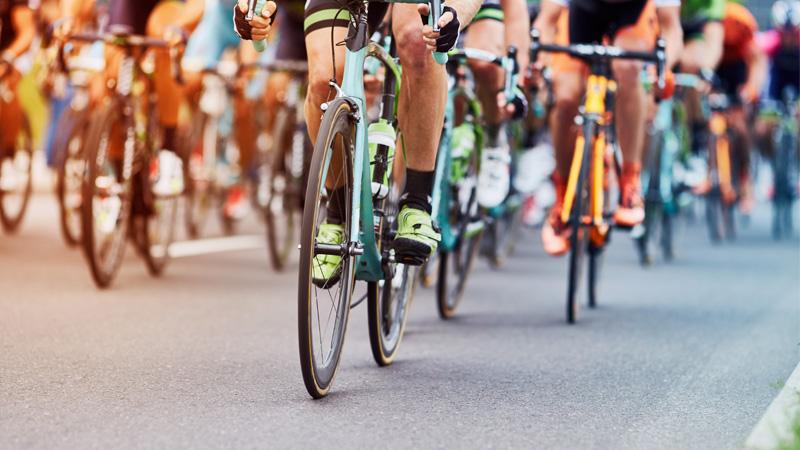 In the article where he discussed the incident, Professor Greenfield wrote: "The spectator was clearly careless, looking the wrong way and creating an obstruction with her sign, but it is questionable whether legal action is either realistic or sensible. A huge attraction of the Tour, which is economically important for host cities, is the shared experience of its history and culture among spectators, and with that, the possibility of crashes."
He added: "In the case of the Tour de France, the potential danger of mixing speeding cyclists and spectators is trumped by the historic, cultural link between the public and the race. This dimension is part of what makes the Tour de France a globally beloved event, and any legal action against the fan will not have a positive outcome.
"Barriers cannot be installed everywhere, so self-policing is fundamental, but people will always do careless things. No doubt the mystery fan, who will undoubtedly be embarrassed and appalled at the outcome of her actions, will be found and castigated on social media."
He wrote: "This incident is a reminder of both the thrill of the close physical relationship between fan and rider, and also the potential risks to both parties. But it is not an area where the law needs to become unnecessarily involved."
Read the full article on The Conversation's website.