Professor Stephen Barnett, Professor of Communications, was quoted in an article by The Daily Telegraph about new streams of funding for public broadcasters.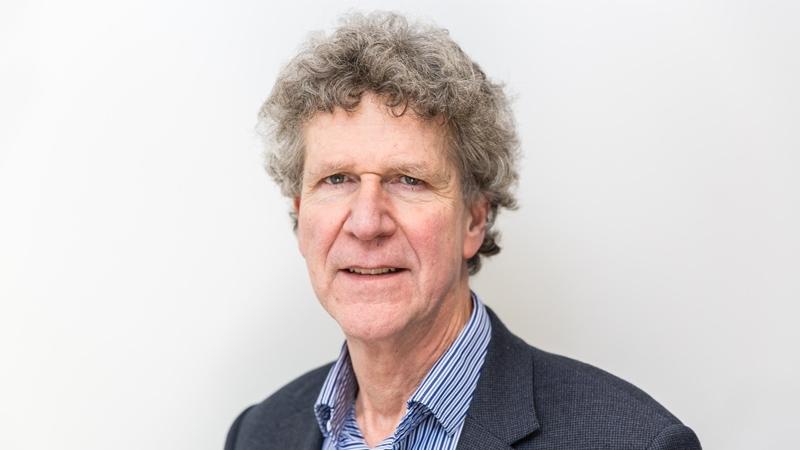 In the article, The Daily Telegraph discuss the new Ofcom report 'Small Screen: Big Debate' which calls for new laws to recognise changes in how people want to watch public service programming over the next decade. In the report, Ofcom highlight that broadening of public service media provision should not be funded by 'top-slicing' the TV license fee.
Professor Barnett told Ofcom: "Efforts to develop new streams of funding are necessary and welcome, but there is a very real danger that 'opportunities for new providers' could be interpreted as opportunities for redistribution of existing funds, more specifically the BBC's license fee revenue.
"[Where there is] competition for existing funds, [this] would inevitably dilute the ability of the BBC to deliver against its current remit."
Read the full article on The Daily Telegraph's website.