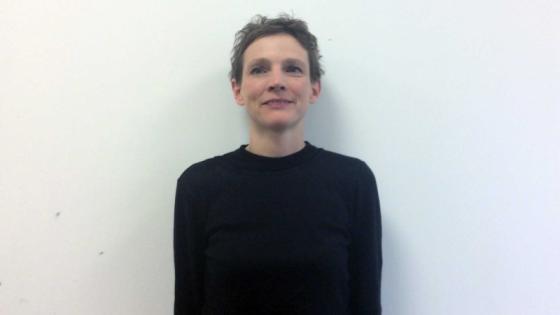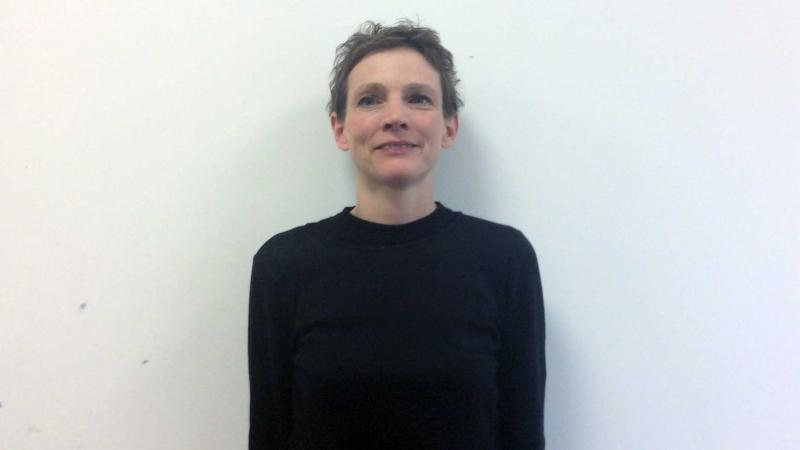 As the Director of the Active Travel Academy, Professor Aldred's research has included the evaluation of London's in-progress mini-Hollands programme that could prove useful for transport planners and highway engineers to learn from. She found from this that there were very positive results on interventions that can be put in place to support an increase in active travel:  both walking and cycling. 
Speaking about her research, Professor Aldred said on the podcast: "The first-year findings, in 2017, was looking at travel behaviour, changes in attitudes to the local environment and I wasn't necessarily expecting to find anything by that point because it had only been a year [since the study started]. But the really exciting thing is that we did find immeasurable change in travel behaviour and that's been repeated the two following years. So, it's a consistent finding of people getting 40-45 minutes a week more walking or cycling, which is actually a pretty big health and economic benefit because most of us are not as active as we need to be." 
Listen to the podcast on the CIHT website.