Professor Rachel Aldred, Professor of Transport and Director of the Active Travel Academy, wrote an article for Red Pepper about how low traffic neighbourhoods help in building fairer and safer cities.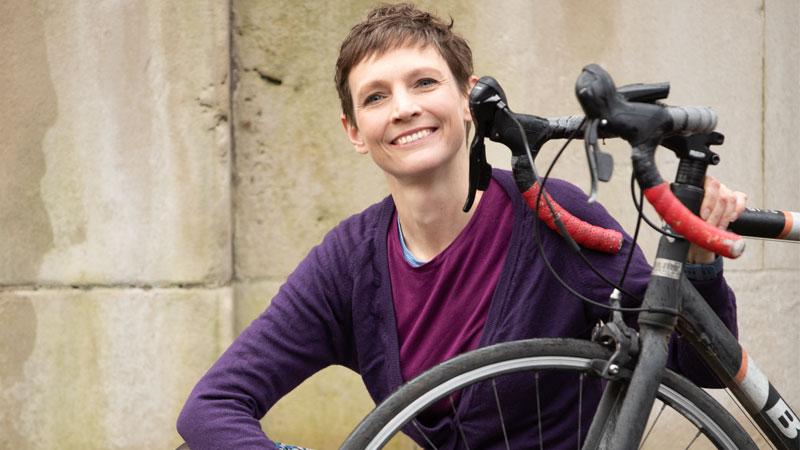 Professor Aldred discussed low traffic neighbourhoods and said: "Low traffic neighbourhoods (LTNs) involve using planters, camera gates, bollards or other measures to restrict motor vehicle use in residential streets. In London, over seventy were introduced in six months of 2020. LTNs are controversial and it's important their impacts are studied. I have summarised elsewhere my ongoing research into the spatial distribution of LTNs in London, their effects, and possible unintended consequences. More broadly, though: how do LTNs as a type of intervention fit into wider debates and struggles over public space and city transport?"
Discussing who they are for, Professor Aldred said: "They are widely seen as cycling schemes. This both helps and hinders them, with LTNs promoted by cycling advocates yet tarred with cycling stigma. However, the association is misleading. In Waltham Forest, people living in new LTNs did between one and two hours more walking a week, versus 15-20 minutes more cycling. A new study finds 'emergency' LTNs increased walking too. Newer and longer-standing LTNs show trends towards reduced car use and/or ownership."
Read the full article on Red Pepper's website.