Professor Rachel Aldred, Professor of Transport, was quoted in an article by Cycle Magazine about putting active travel first.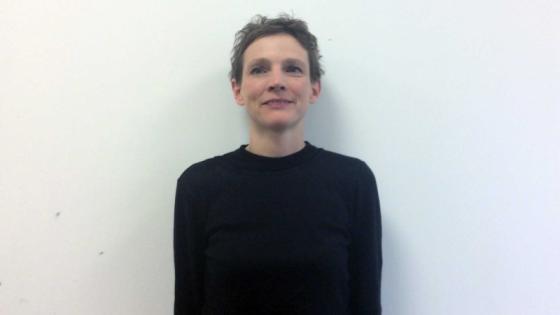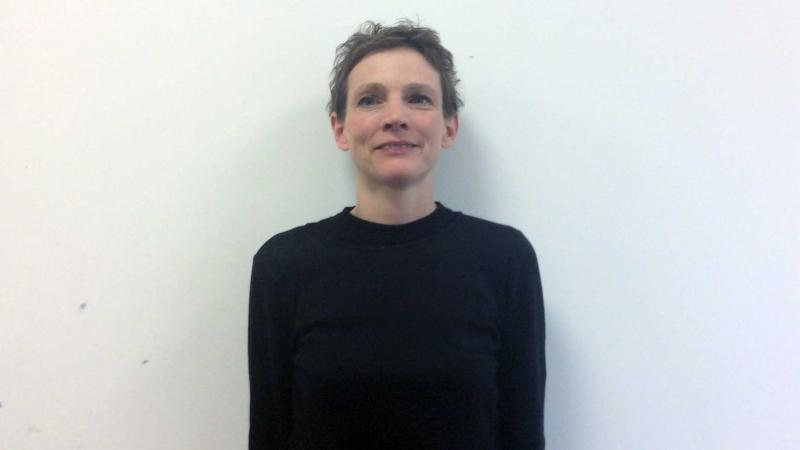 In the article, Professor Aldred spoke about how government investment for active travel only partially solves the problem. She said: "We need a co-ordinated effort from different levels of government, with other organisations like large employers also supporting. Central government should provide not just more money but more technical support, to help authorities which lack capacity and don't have experience of building high-quality bike infrastructure."
She added: "Employers should be encouraged to offer support to staff who live within a cyclable distance. For instance, access to the Cycle to Work scheme and short-term loan bikes to allow them to try out cycling before they buy."
Find out more about the Active Travel Academy.