Professor Lewis Dartnell, Professor of Science Communication, wrote an article for The Sunday Times about how to live in a climate emergency.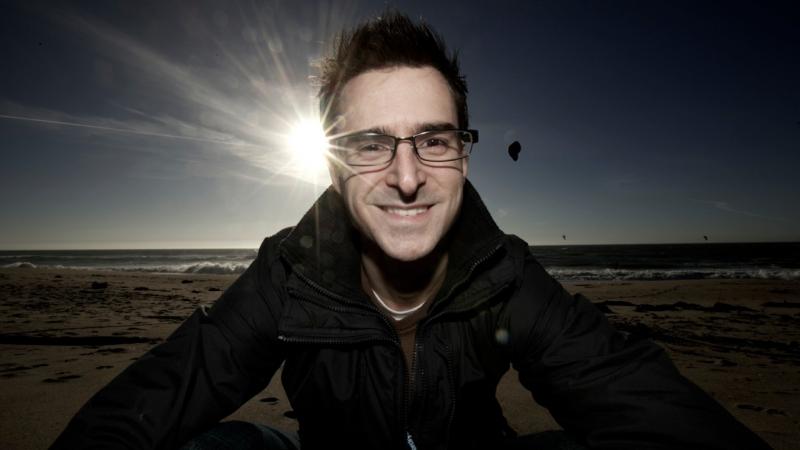 In the article, Professor Dartnell discussed how as humans, we owe our existence to climate change. However, he stressed that we need to think fast about how to find our way out of the latest climate crisis, in which we are facing detrimental consequences due to global warming.
He wrote: "With the global climate warming, such 'unprecedented' heatwave temperatures will start to become routine. Some parts of the world may simply become too hot for human habitation. However, the weather has always had a deep influence on us. At various times in human history we have had to adapt to a changing climate – and often quickly. It does look perilous this time, but that doesn't mean it's not possible."
In his concluding remarks, he wrote: "The challenges we are experiencing today are created by the burning of fossil fuels that we learnt to exploit to power our society and escape the energy crisis of the wood-burning 17th century. We are living through the unintended consequences from the solution we found to a previous societal problem. It was human ingenuity and resourcefulness that got us into this mess, and I am hopeful that our same capabilities will find the way out again too."
Read the full article on The Times' website.