Professor Lewis Dartnell, Professor in Science Communication, was quoted in an article by The Guardian about finding evidence of life on the red planet.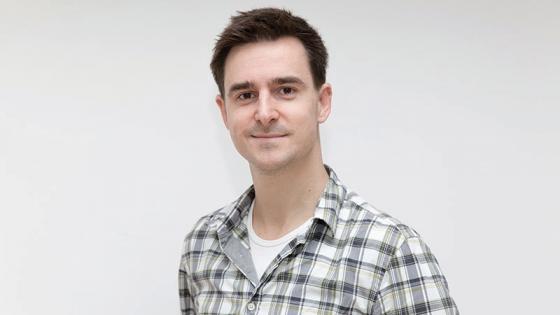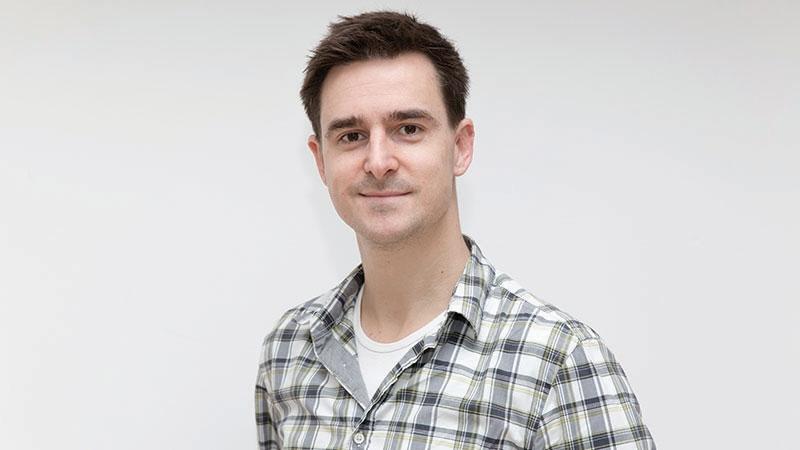 The article discusses the news of Europe being poised to join the US in the plan to find evidence of fossil microbes on Mars.
Talking about the project, Professor Dartnell said: "The mission involves an incredibly complex sequence of manoeuvers and there's so much that could go wrong.
"However, if we want to find evidence that there was once life on Mars, this is the sort of thing we are going to have to do. It will be worth the effort."