Professor Lewis Dartnell, Professor of Science Communication, was quote in an article by Science Focus about how to build a base on the Moon.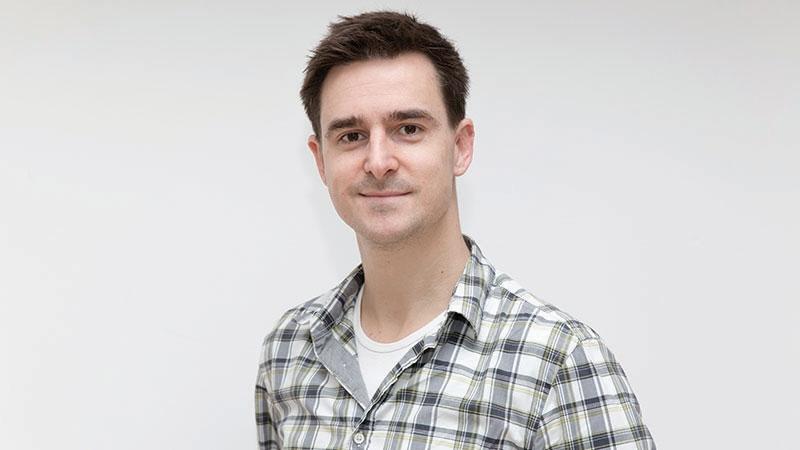 Talking about living on the Moon, Professor Dartnell said the effects of altered gravity would need to be tested on human biology. He said: "Zero gravity is totally devastating to the human body in terms of muscle wastage and the demineralisation of the skeleton."
He also said that food would largely come from indoor greenhouses growing fresh fruit and vegetables, which he said will have importance beyond simply sustenance. He added: "With Antarctica, even really simple things like growing tomatoes have been shown to be enormously beneficial for keeping people sane."
Read the full article on the Science Focus website.