Professor John Owens, Emeritus Professor of United States Government and Politics, was featured in an article published by the Express Online about the Donald Trump impeachment inquiry.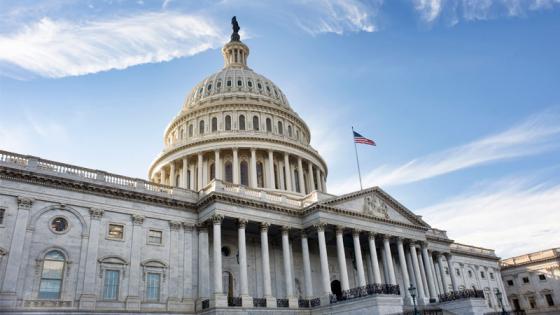 United States President Donald Trump has been the subject of an impeachment inquiry after a whistle-blower alleged that he may have abused the power of the presidency by colluding with Ukraine President Volodymyr Zelensky. 
Professor Owens argued that Senators would override any legal arguments with ideological alignment. He said: "Given that most Republican senators are highly conservative, have previously strongly supported Trump, and are fearful of upsetting their pro-Trump party activists, especially those up for election next November, conviction is unlikely.
"So, even if every Democratic (and independent) senator and two less conservative Republicans vote to convict Trump, only 49 would support removal."